Bull & Bear Markets: A Timeline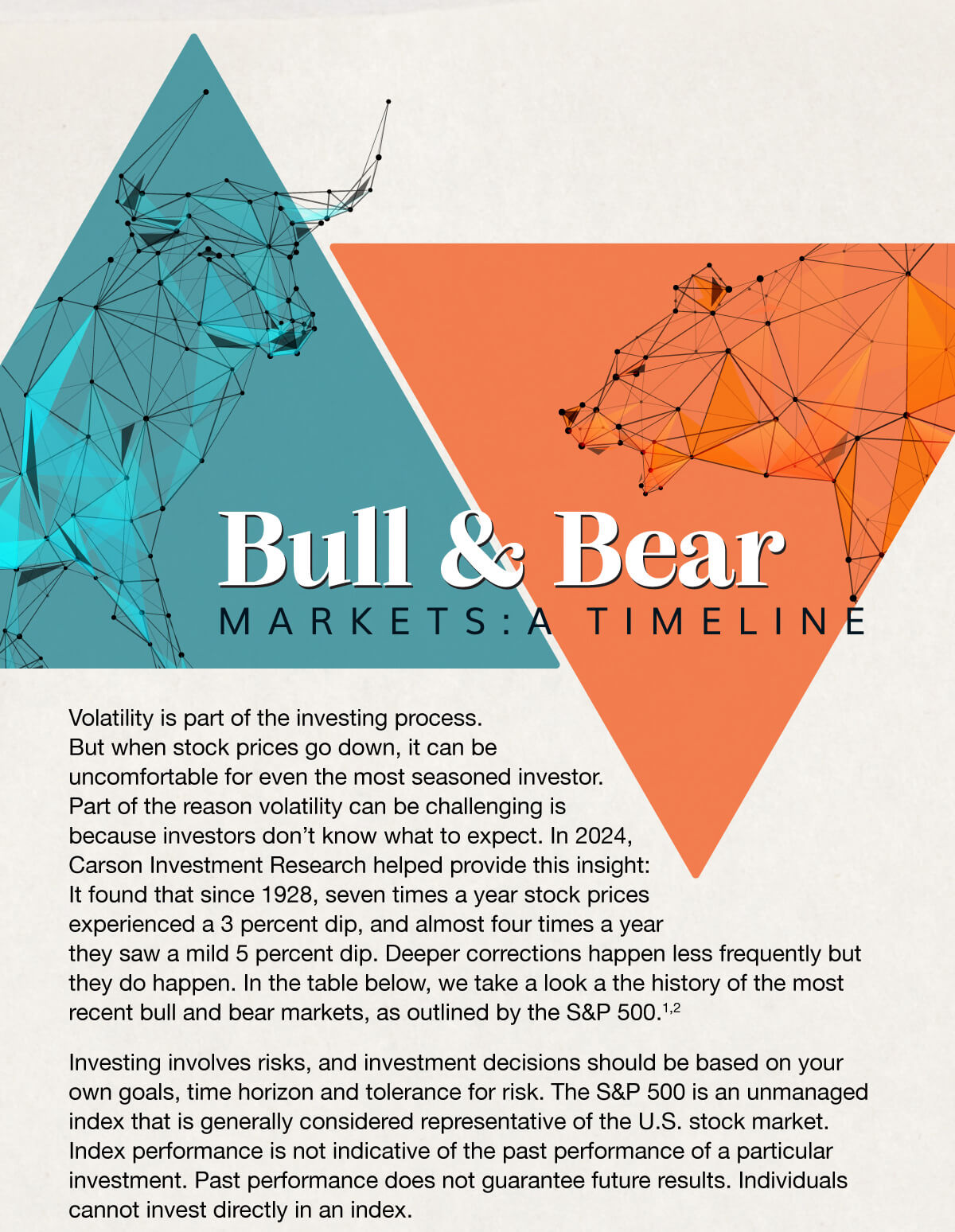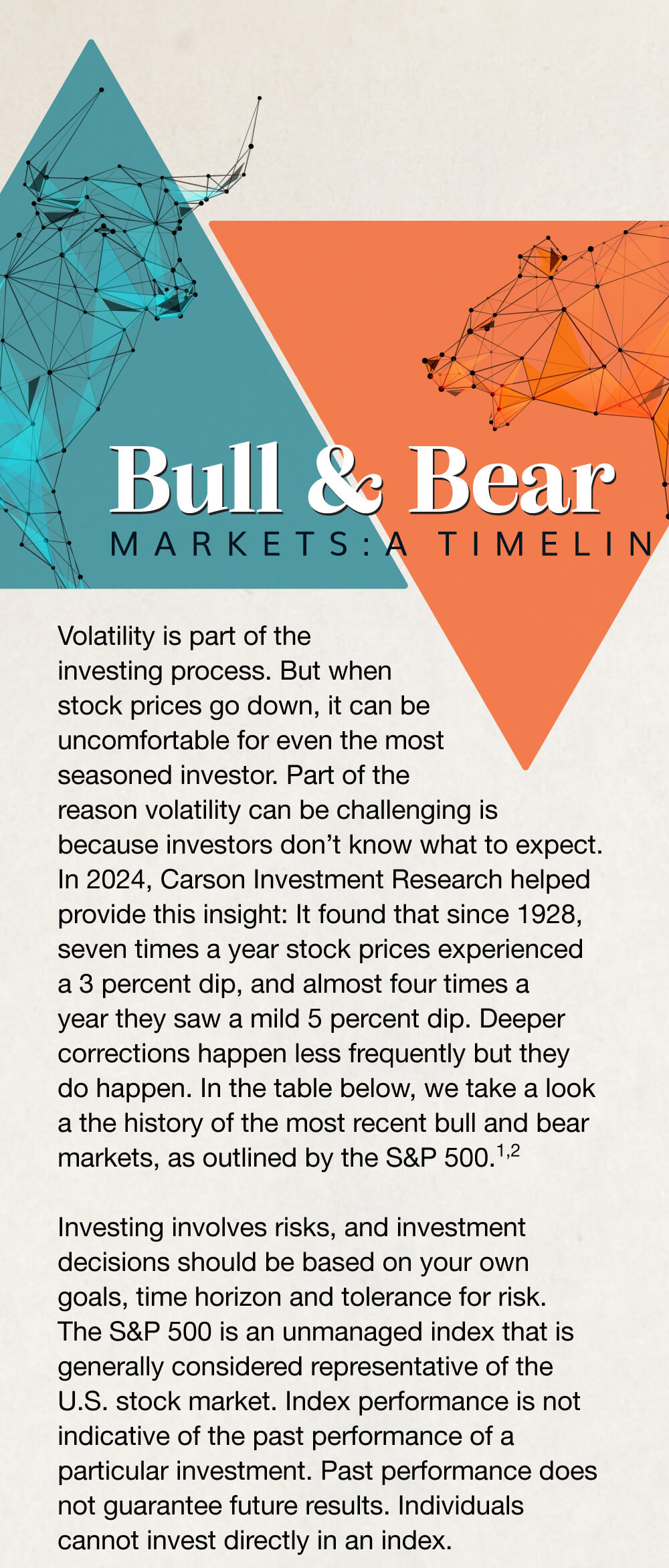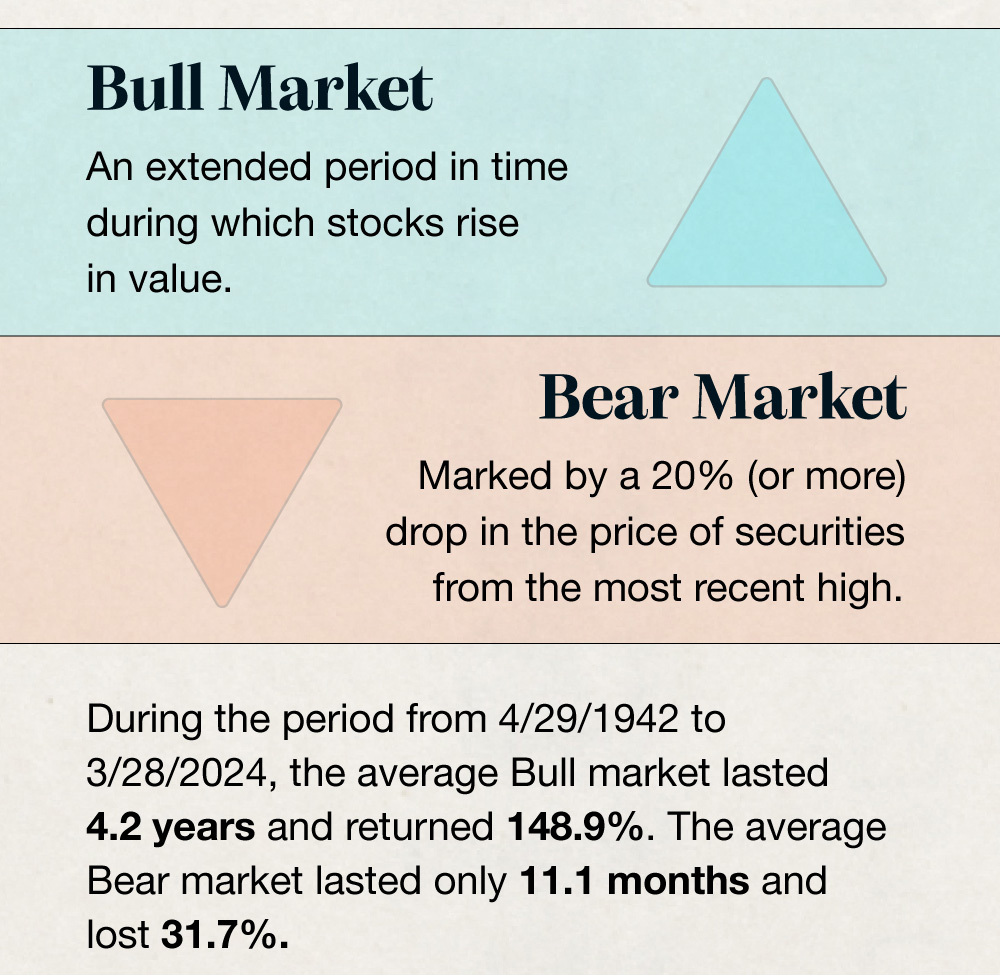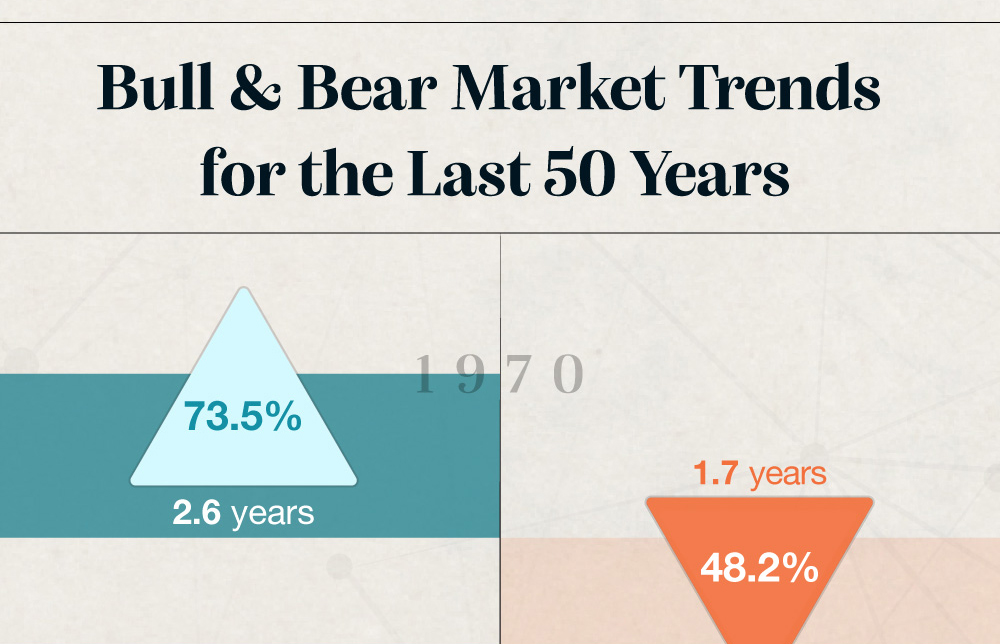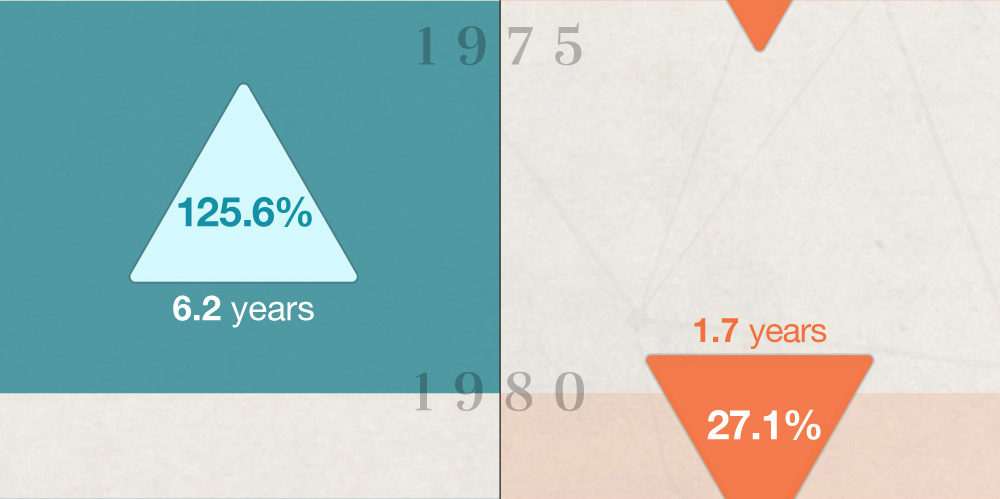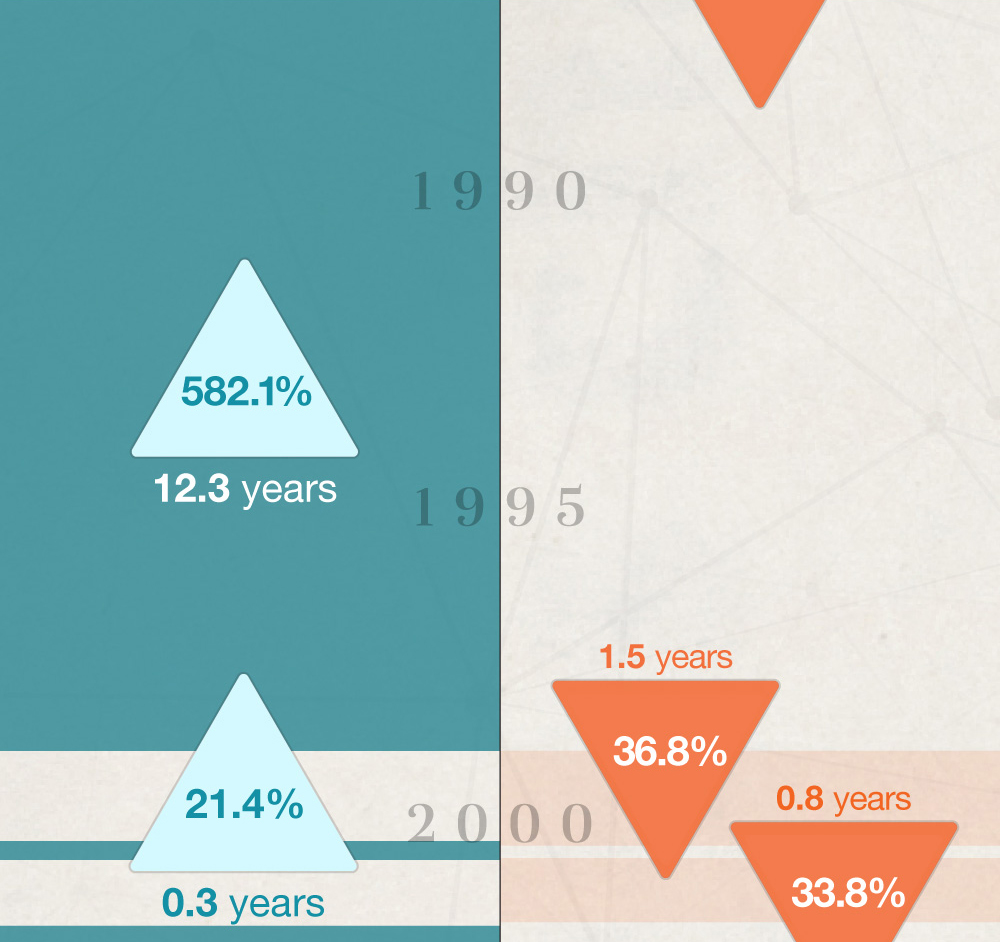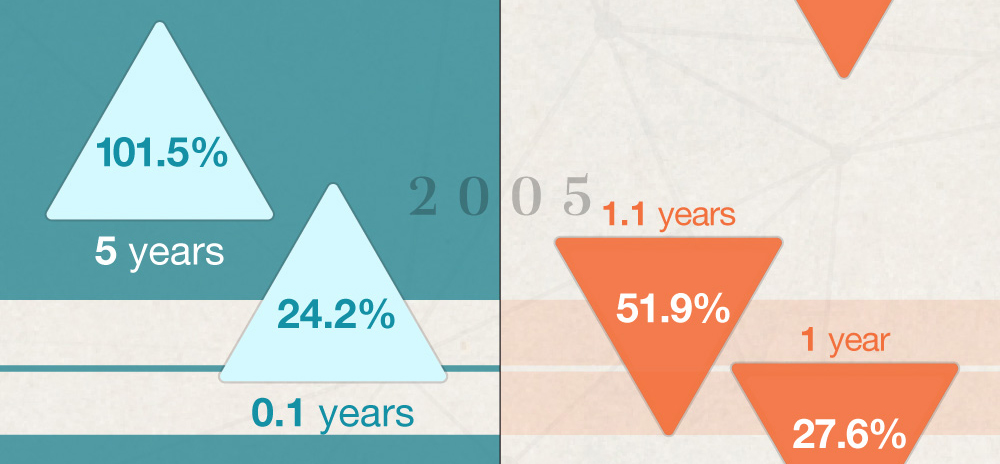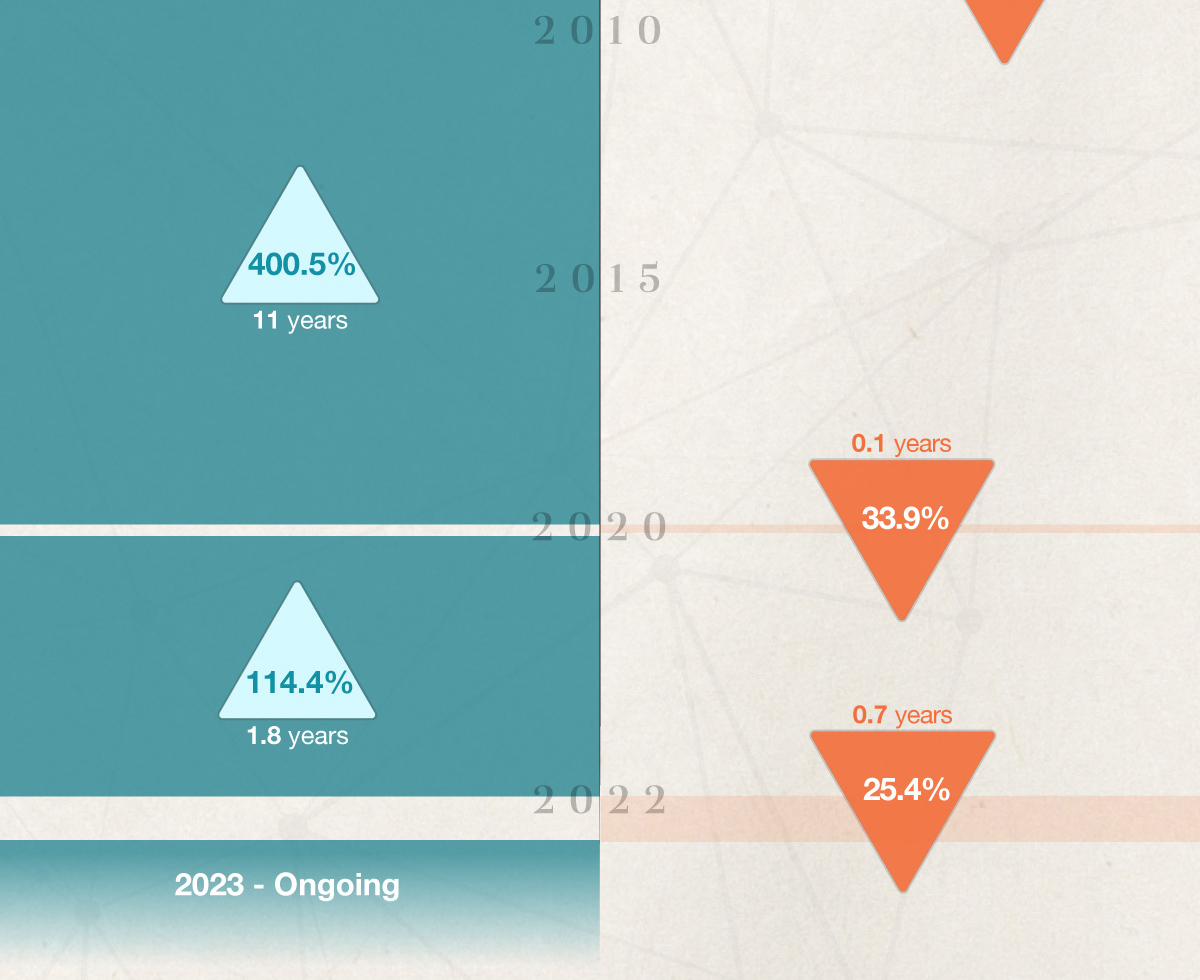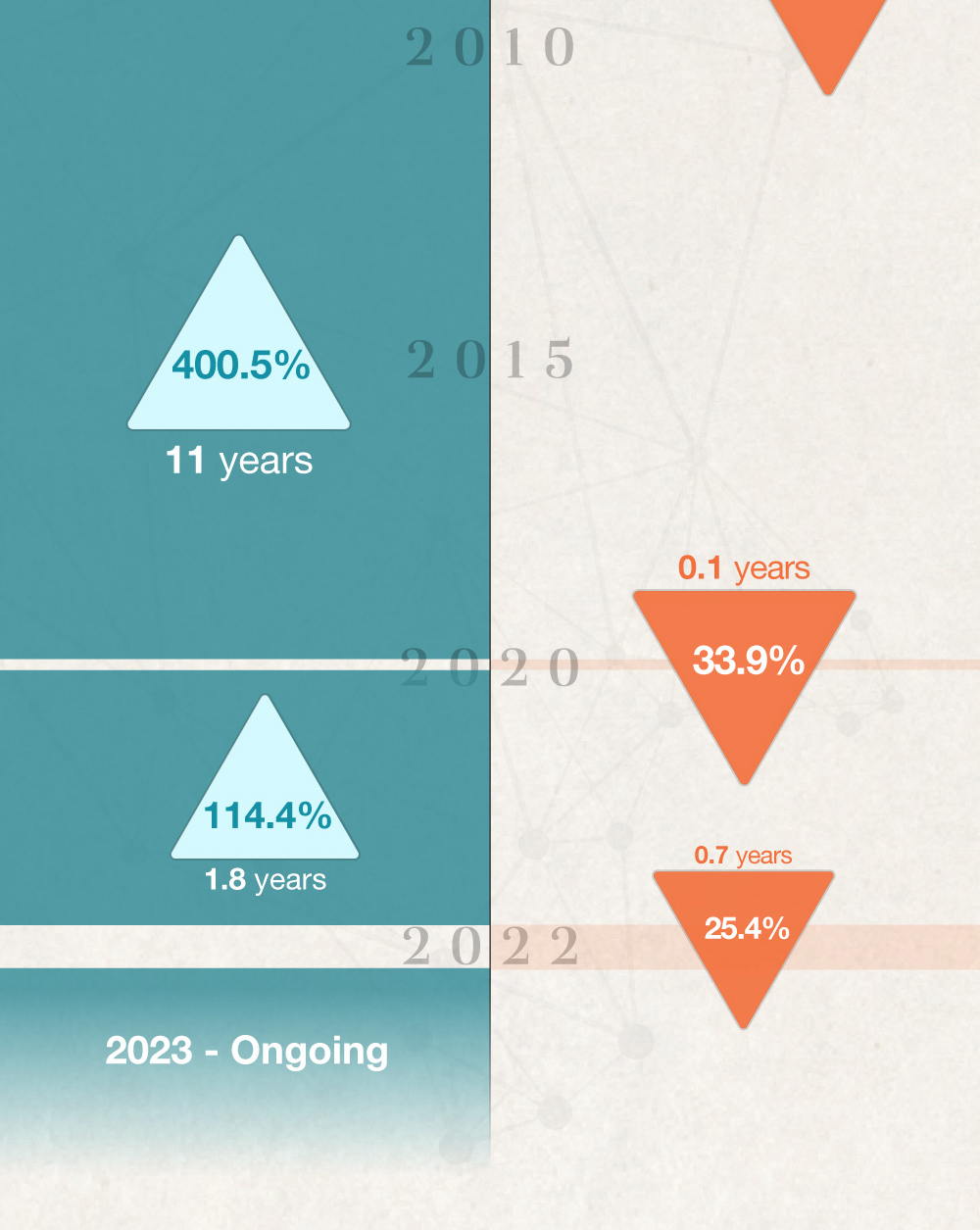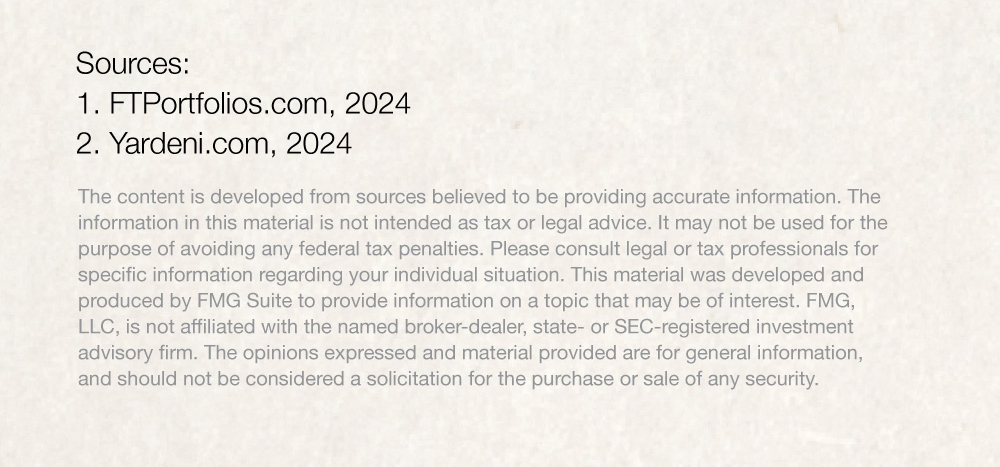 Related Content
A step-by-step plan to become more financially and emotionally confident can make this year awesome.
No matter what business you're in, once you start hiring employees, you get into the people business.
Student debt has become a reality for one in three U.S. citizens between the ages of 18 and 29, amounting to a nationwide debt of $1.5 trillion. And it can take a toll– not only on your wallet— but on your mindset.