The Three Keys to a Great Password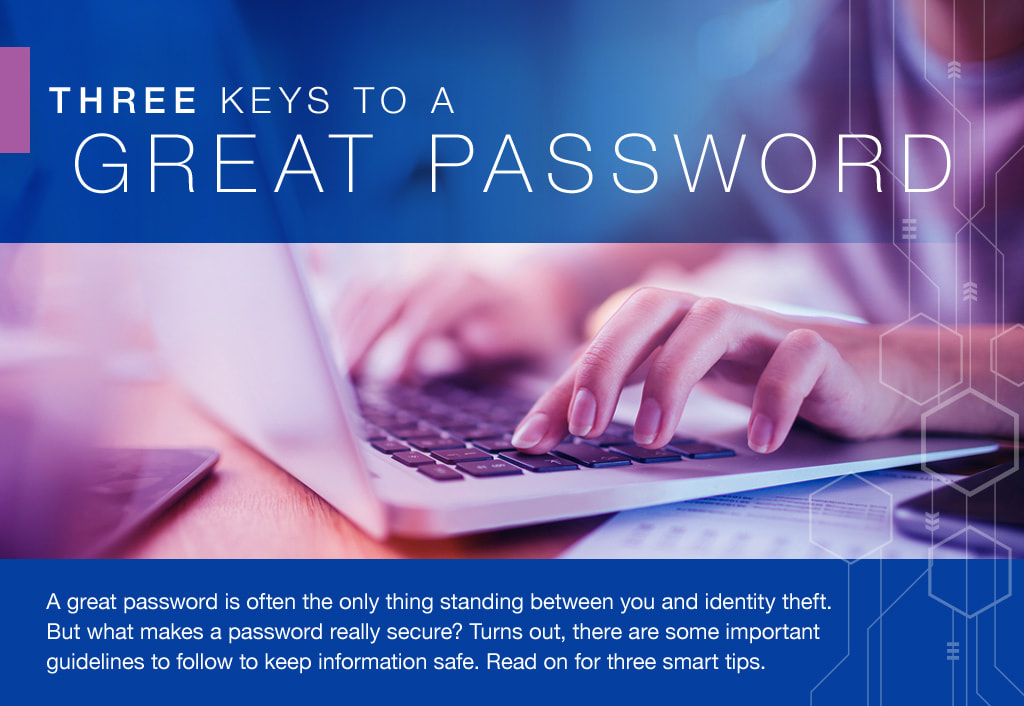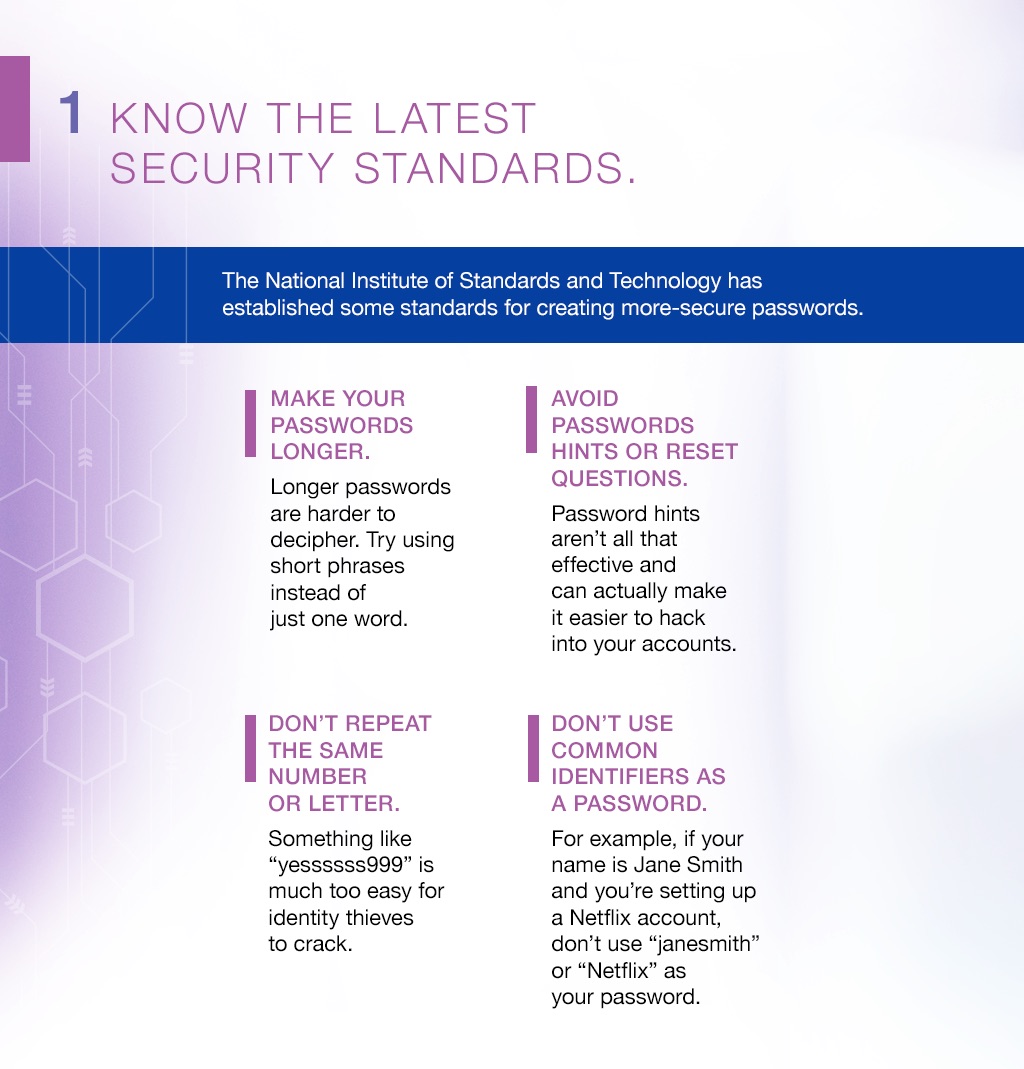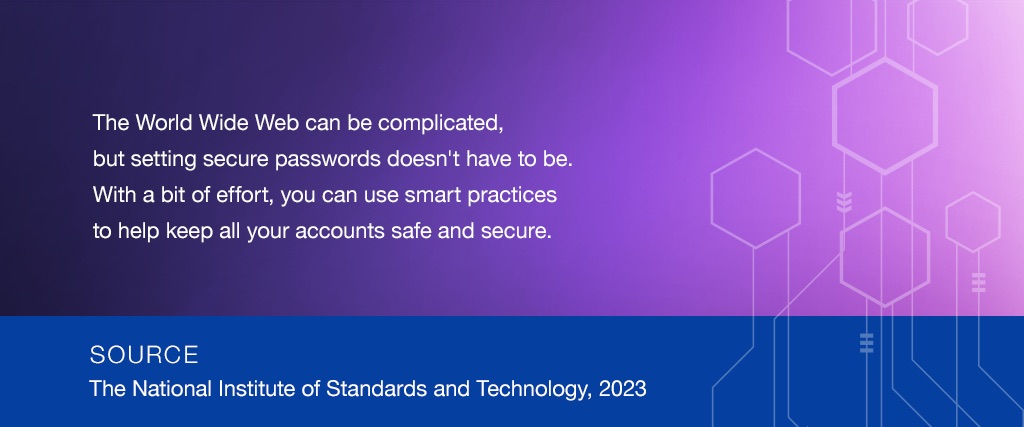 Related Content
Some people may want a more advanced gifting strategy that can maximize their gift and generate potential tax benefits.
There are many types of life insurance policies that can help protect you and your family. Term life insurance can be an attractive choice for millennials who are...
Financial acronyms you should know.