A Meal for All Generations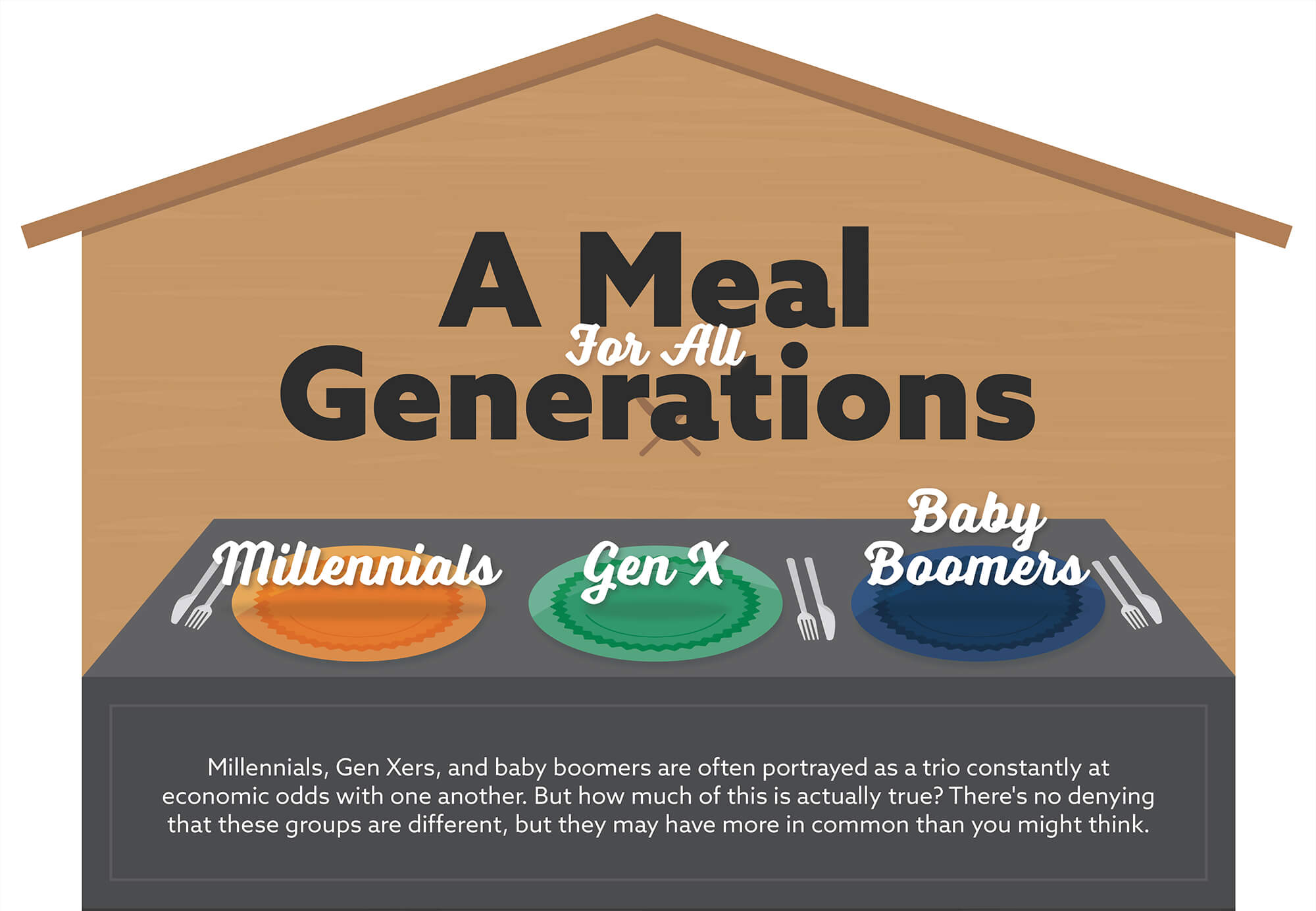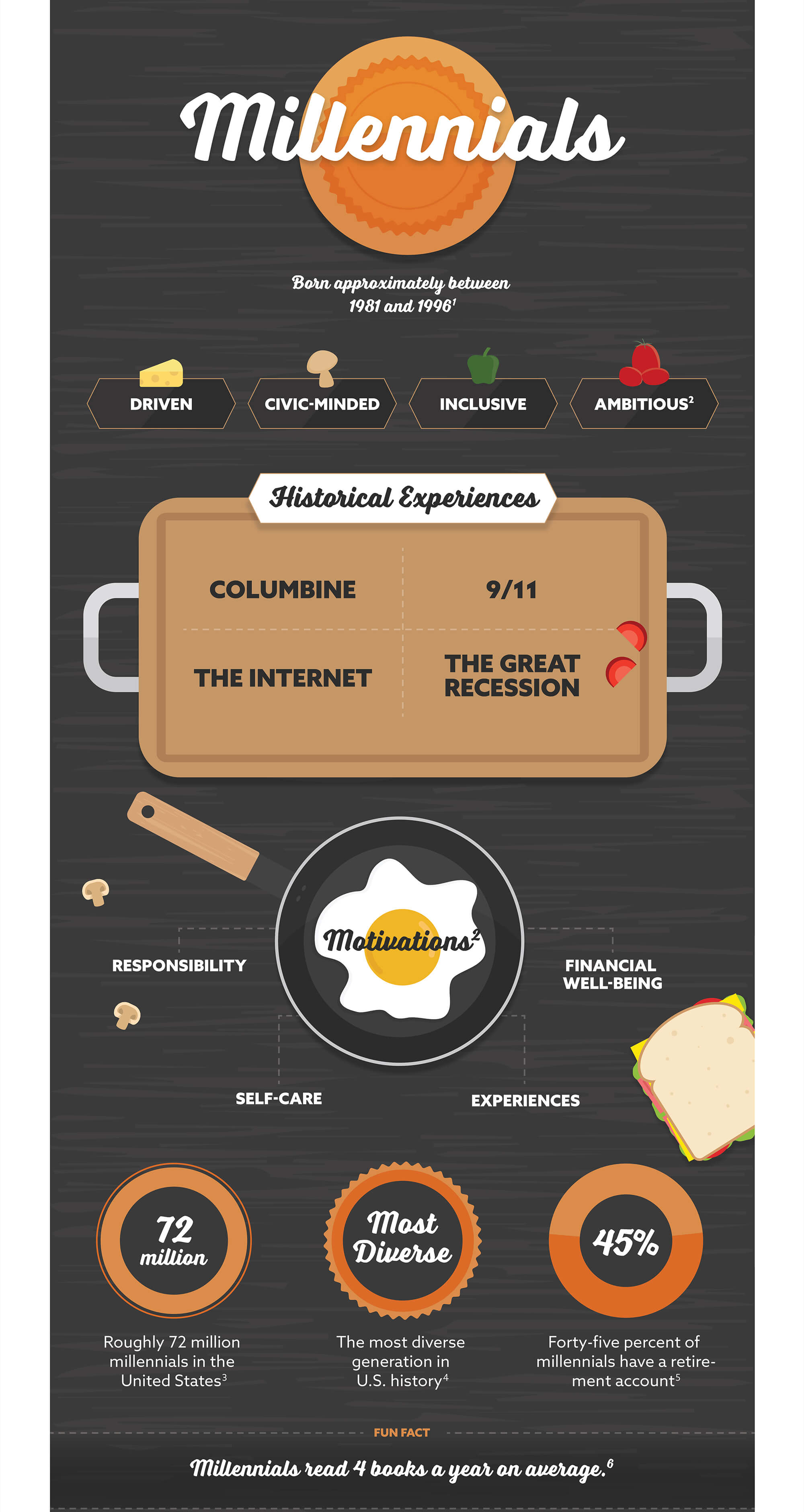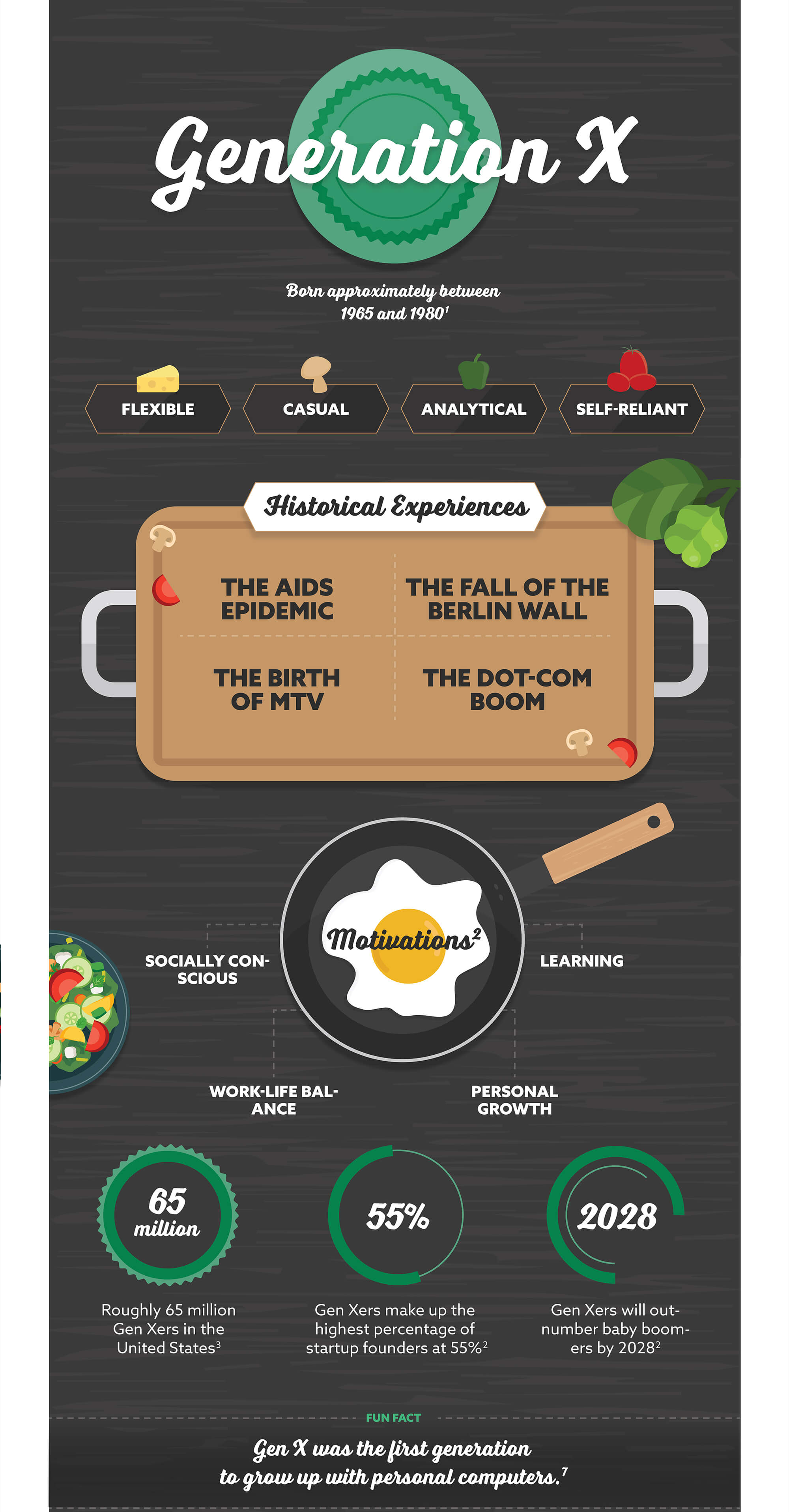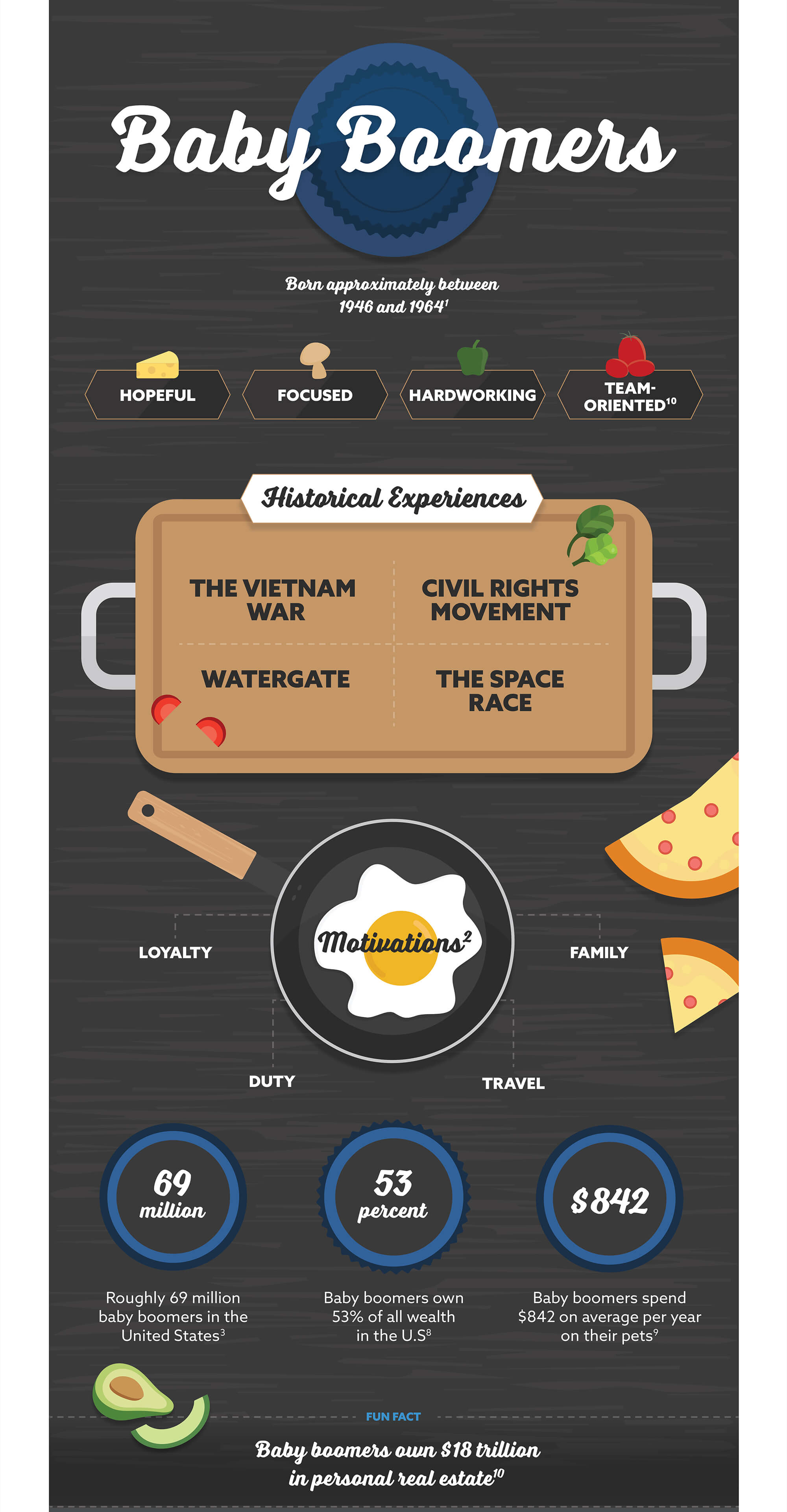 Related Content
One of the most robust findings of behavioral finance is that we tend to fear high-profile, low-probability events while...
There are good ways to retire and bad ways to retire. Retire the right way by better understanding Social Security.
Are you a thrill seeker, or content to relax in the backyard? Use this flowchart to find out more about your risk tolerance.