Choose Your Own Retirement Adventure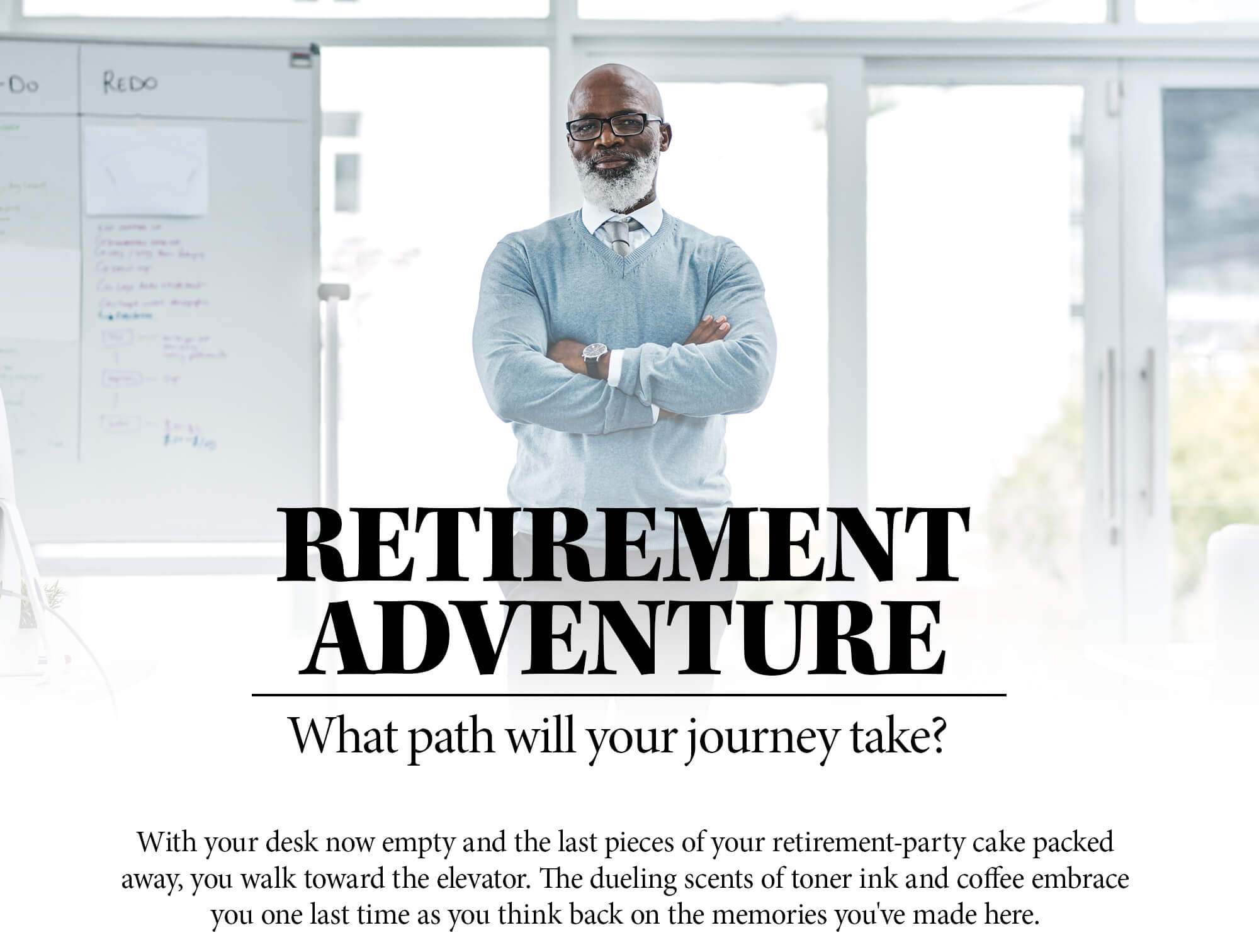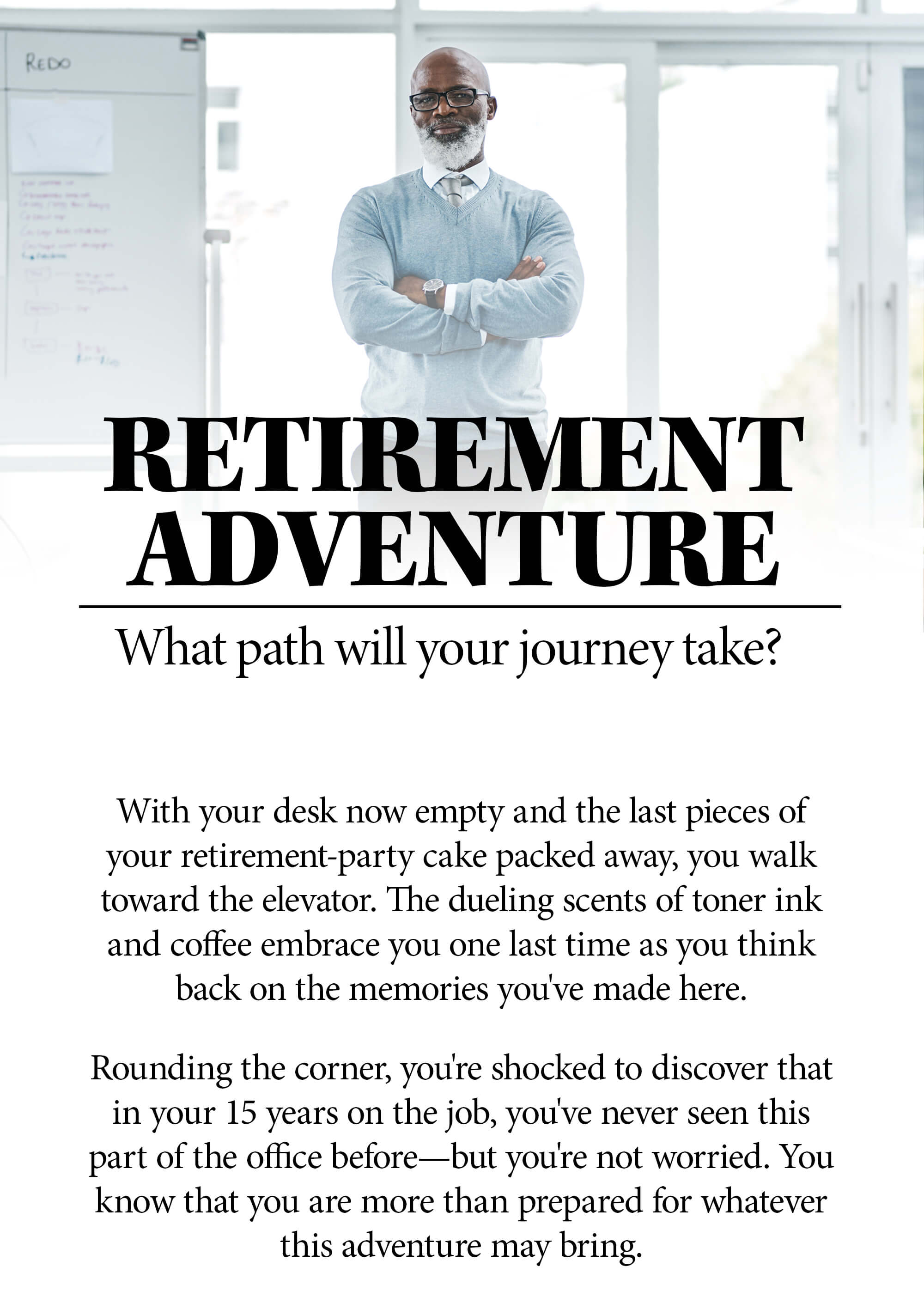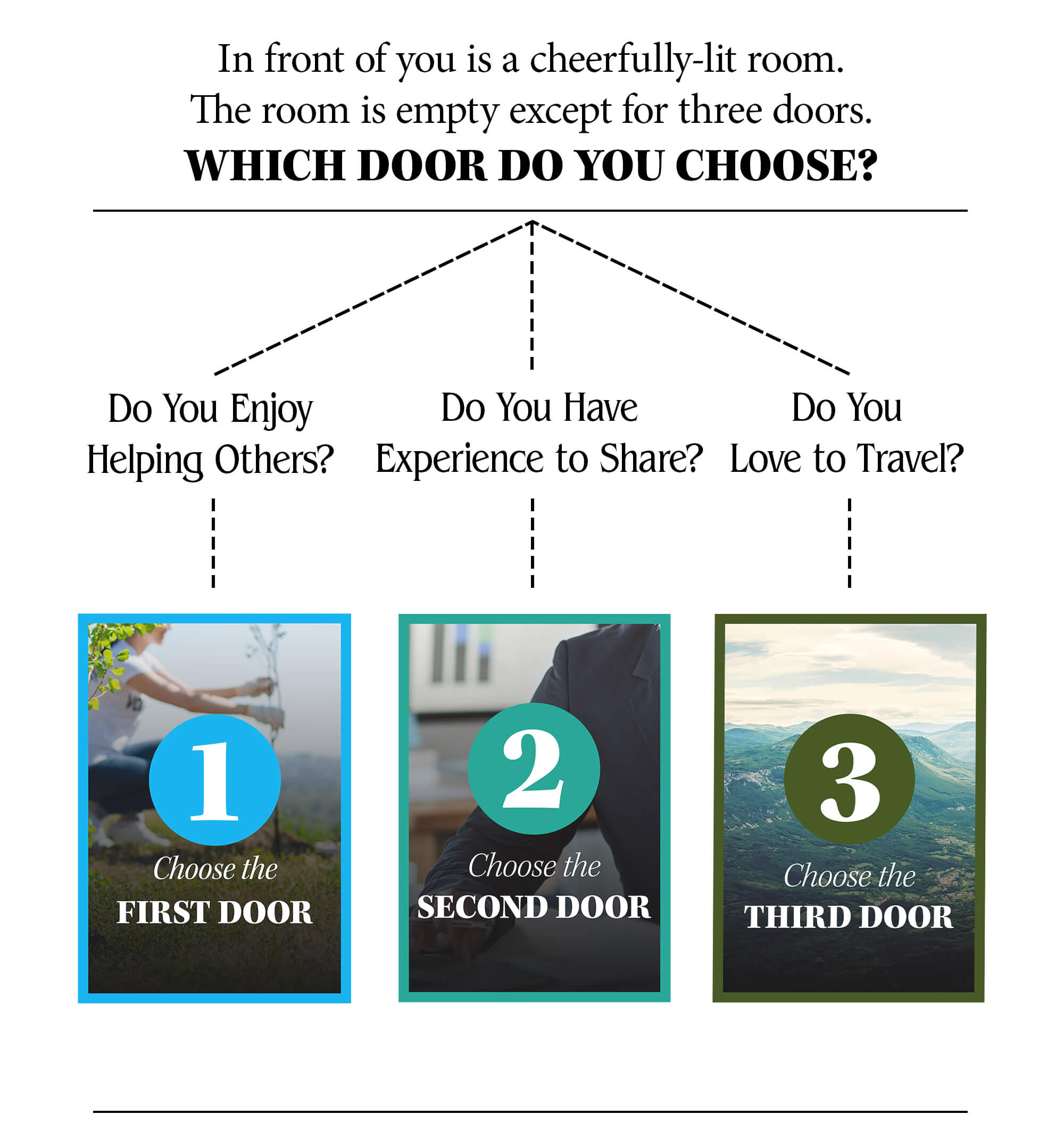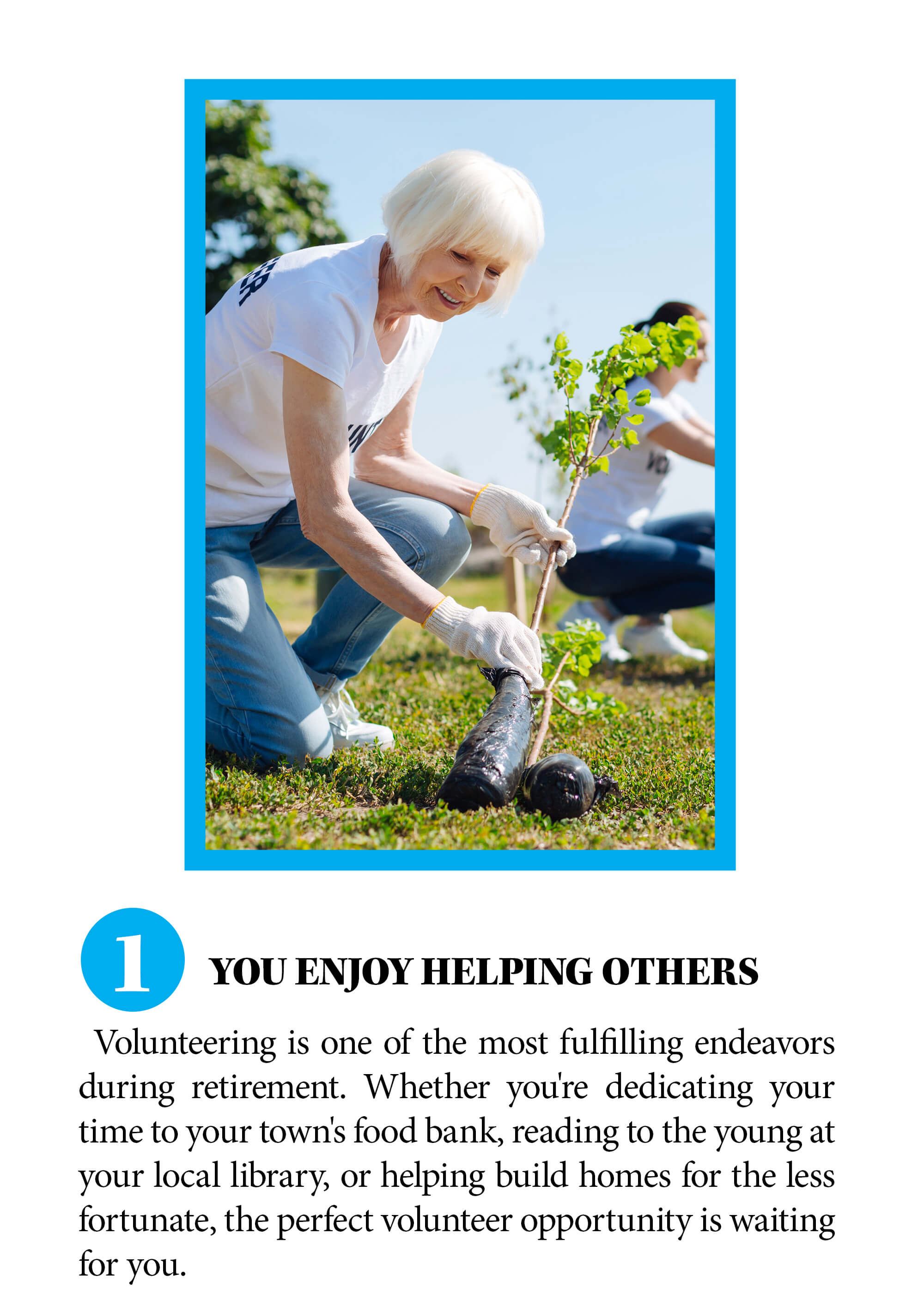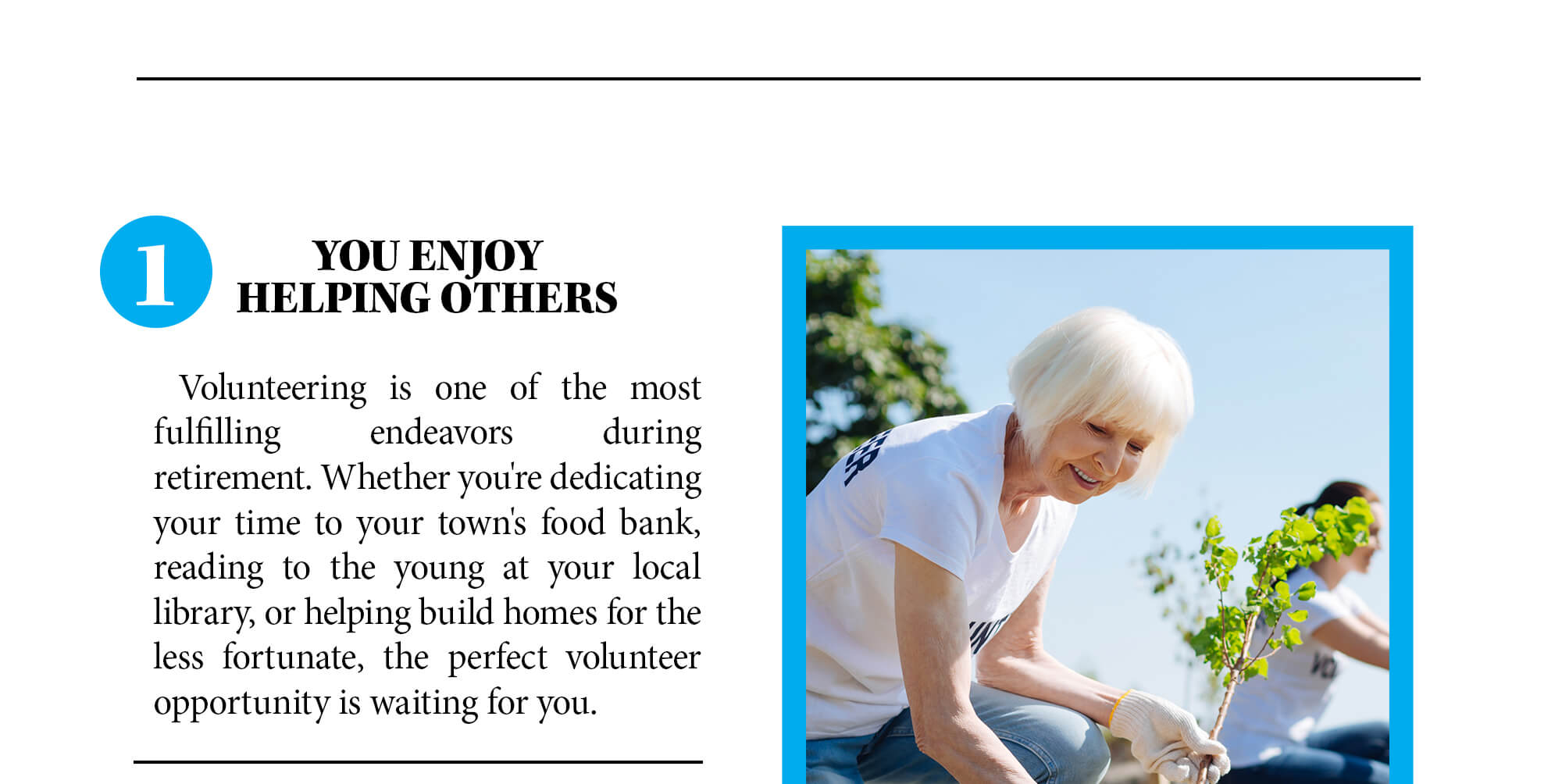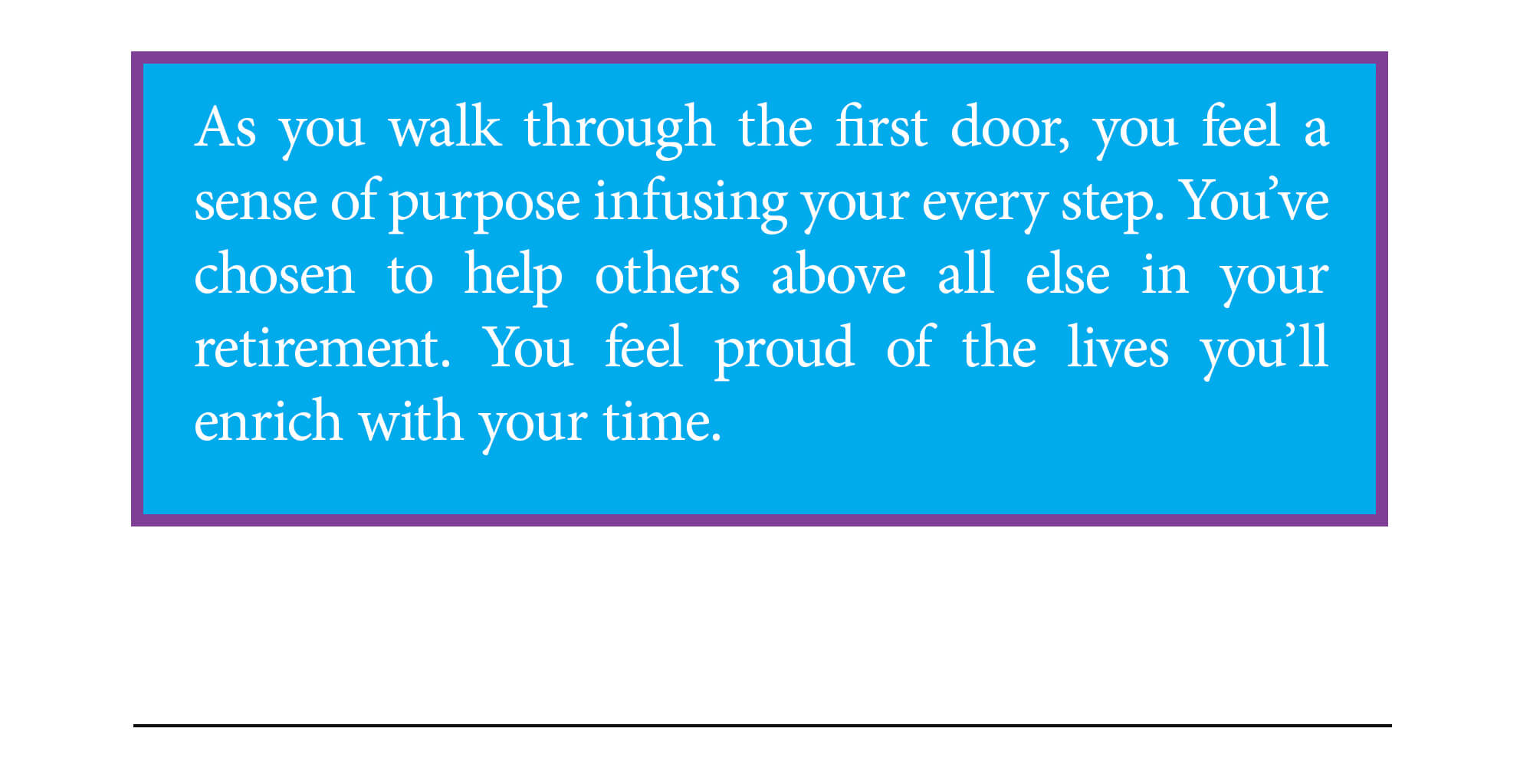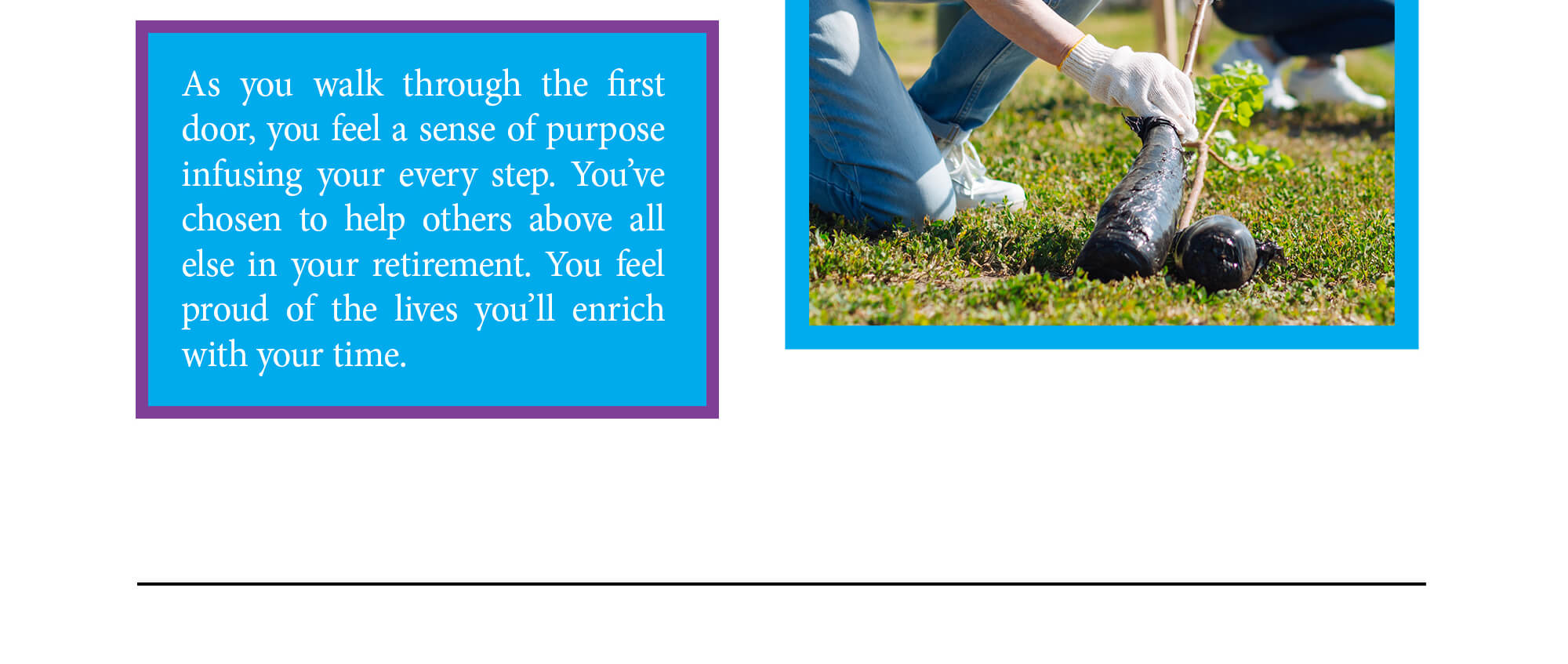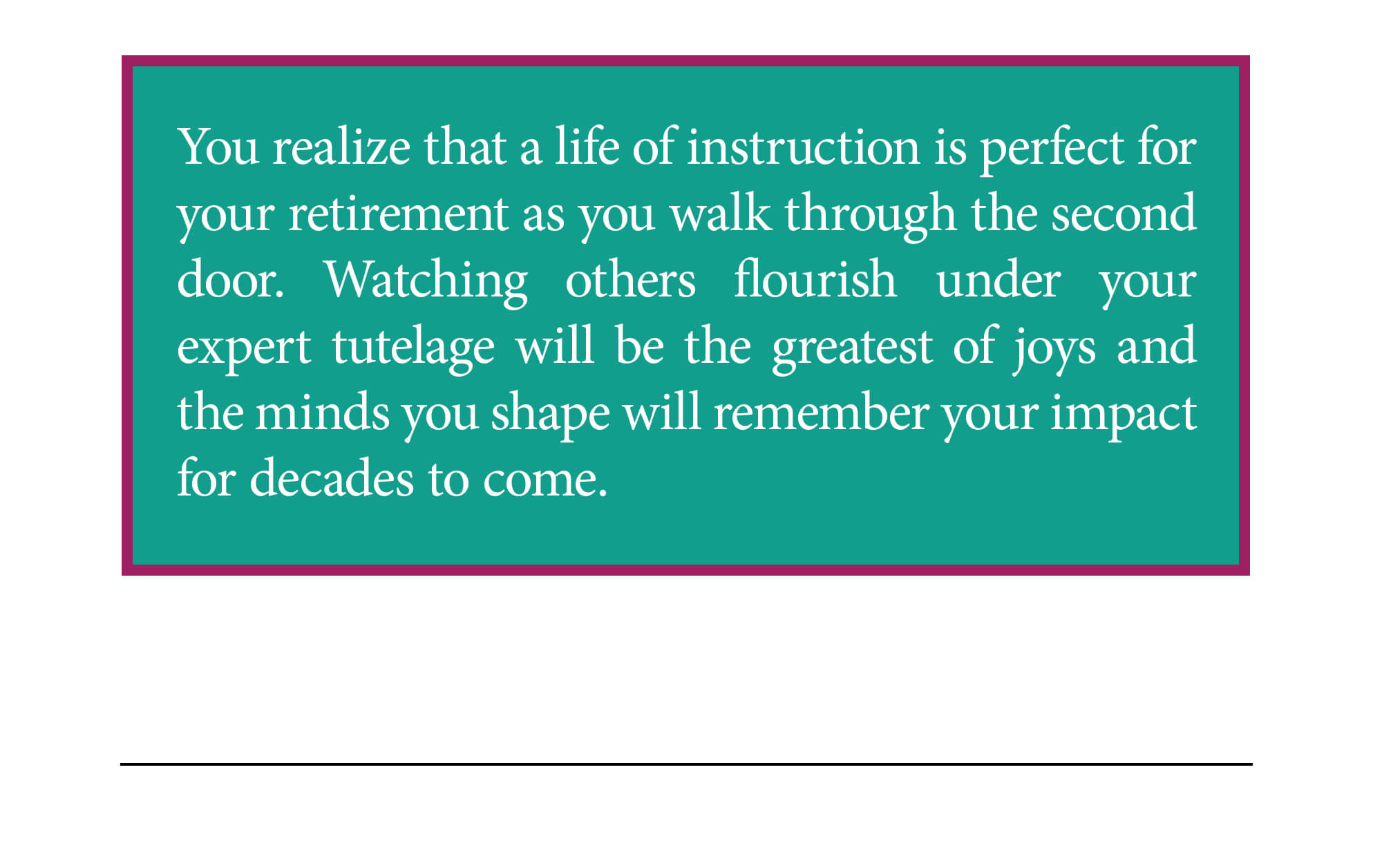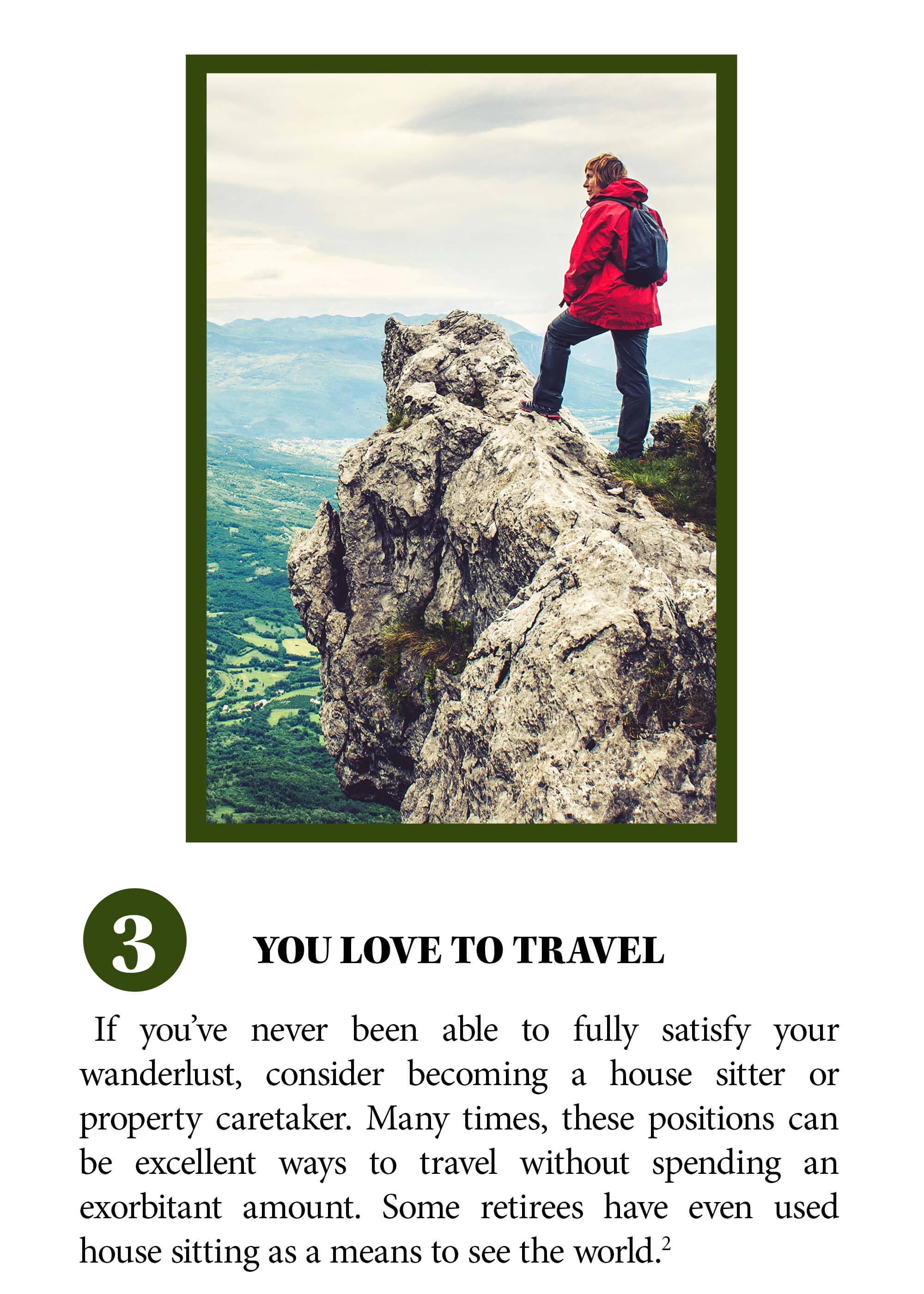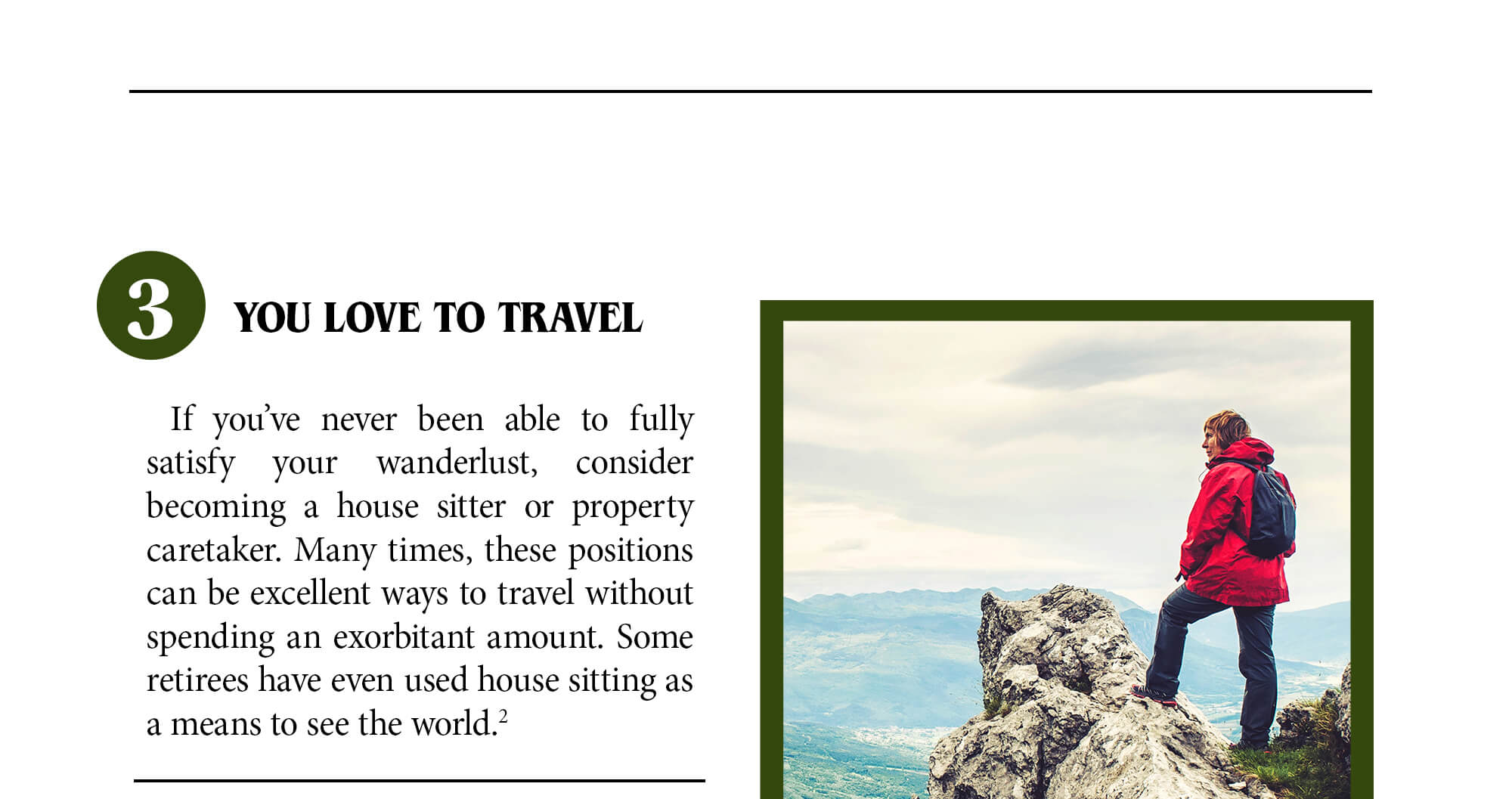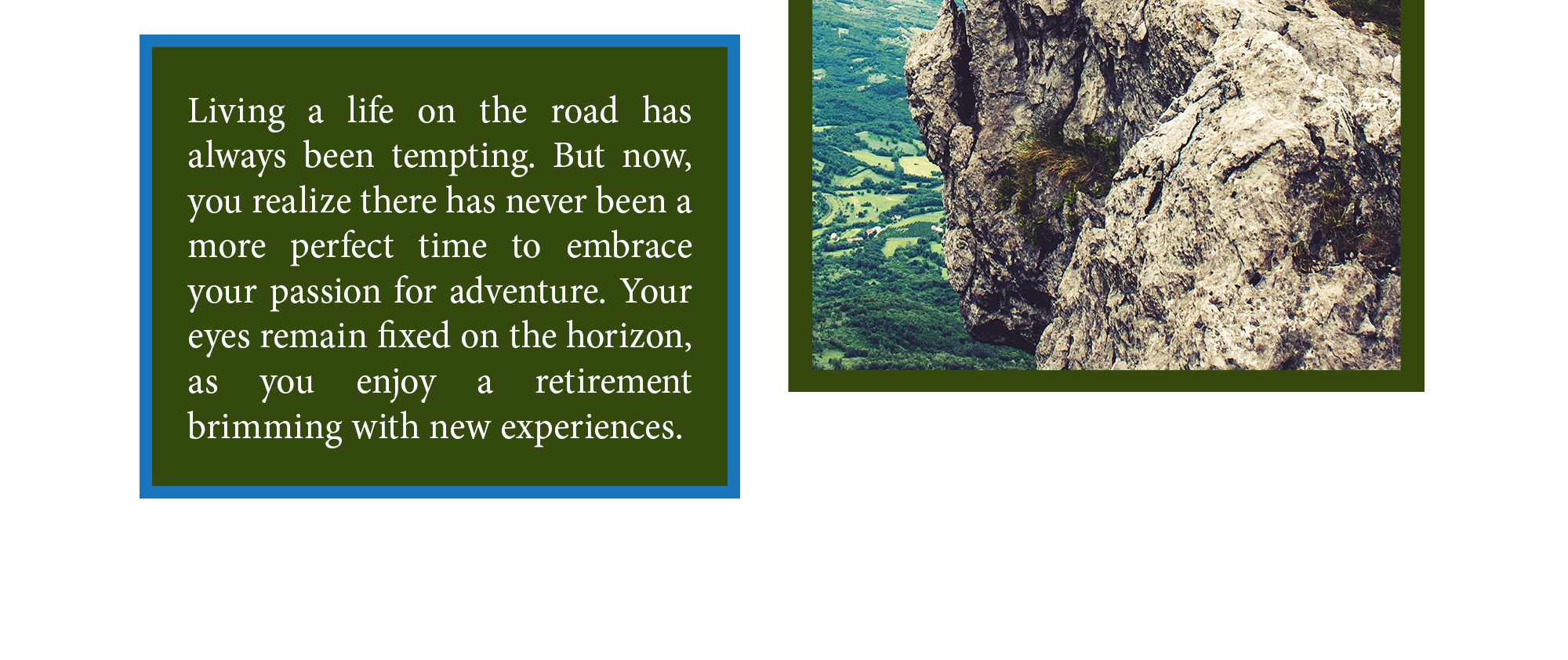 Related Content
One of the most impactful steps you can take to propel your career forward is to find a mentor. Throughout life, we have had people who have guided us—our parents, teachers and coaches.
Beware of these traps that could upend your retirement.
For many employees, work is not limited to the workday and expands to include the role of caring for loved ones at home before, after, and often during their jobs...