Six Surprising Facts About Retirement Confidence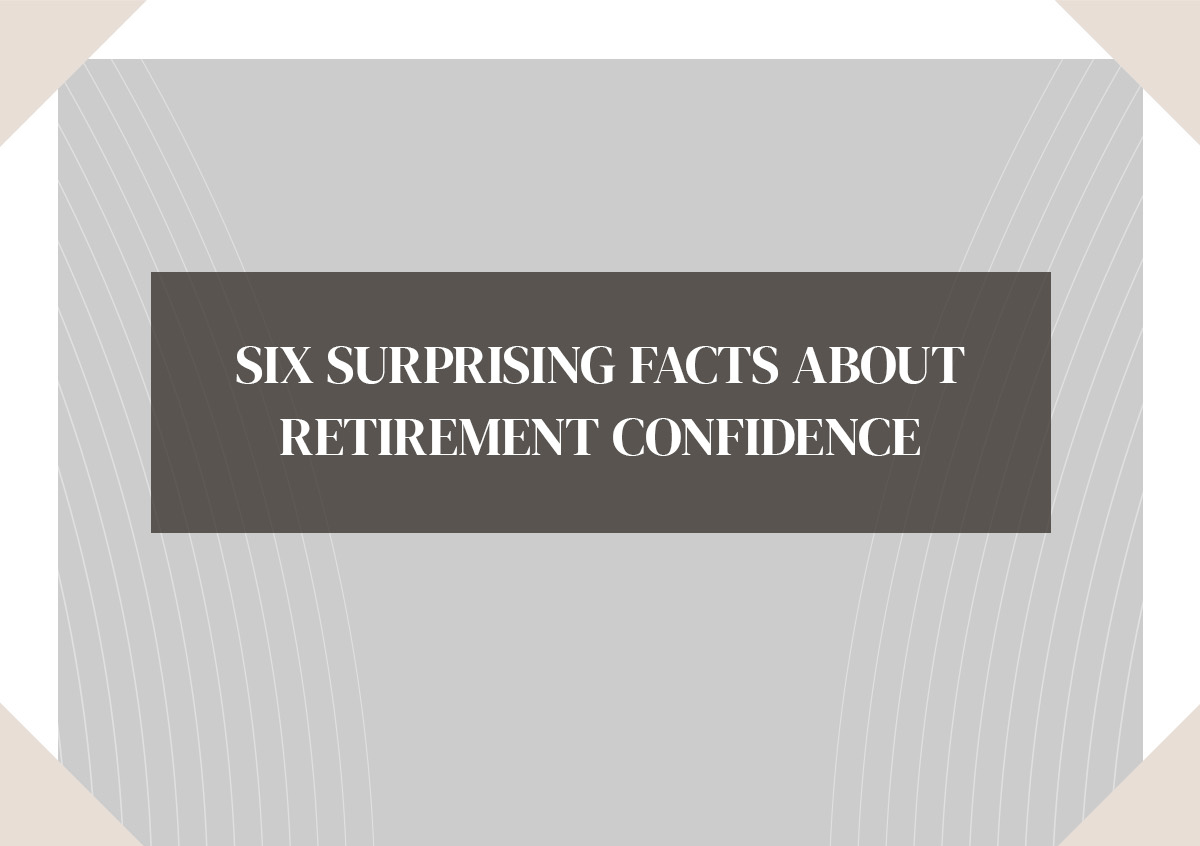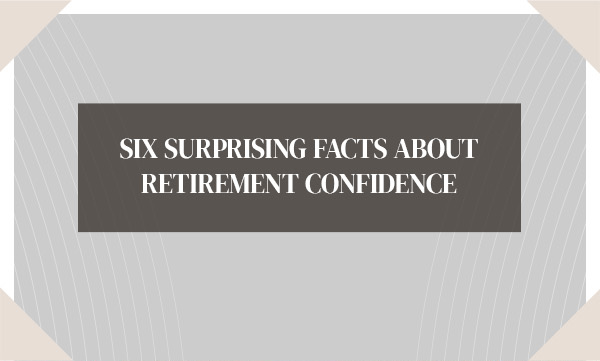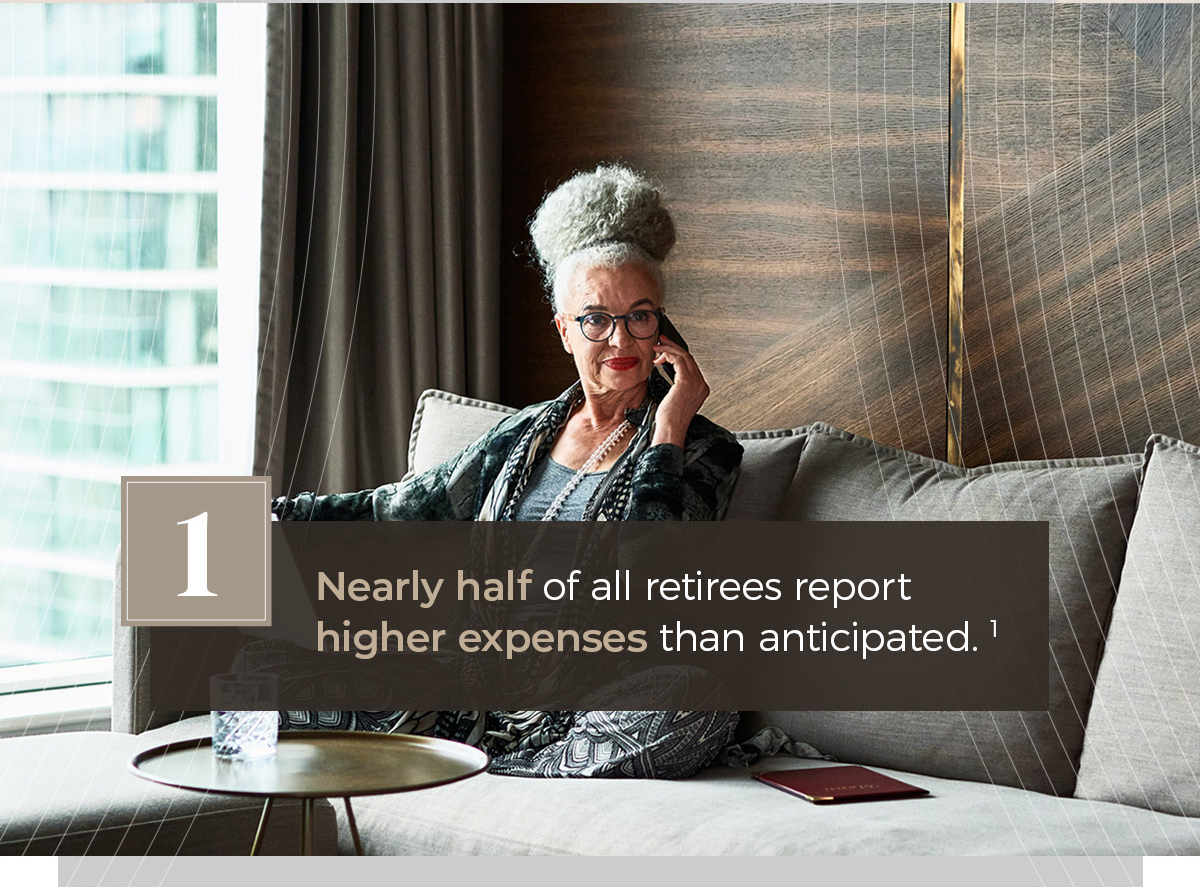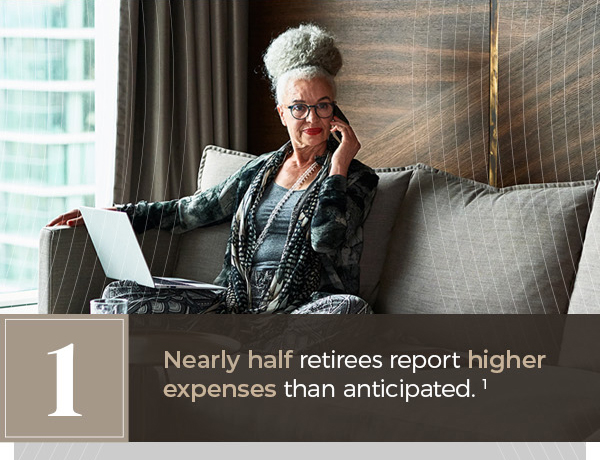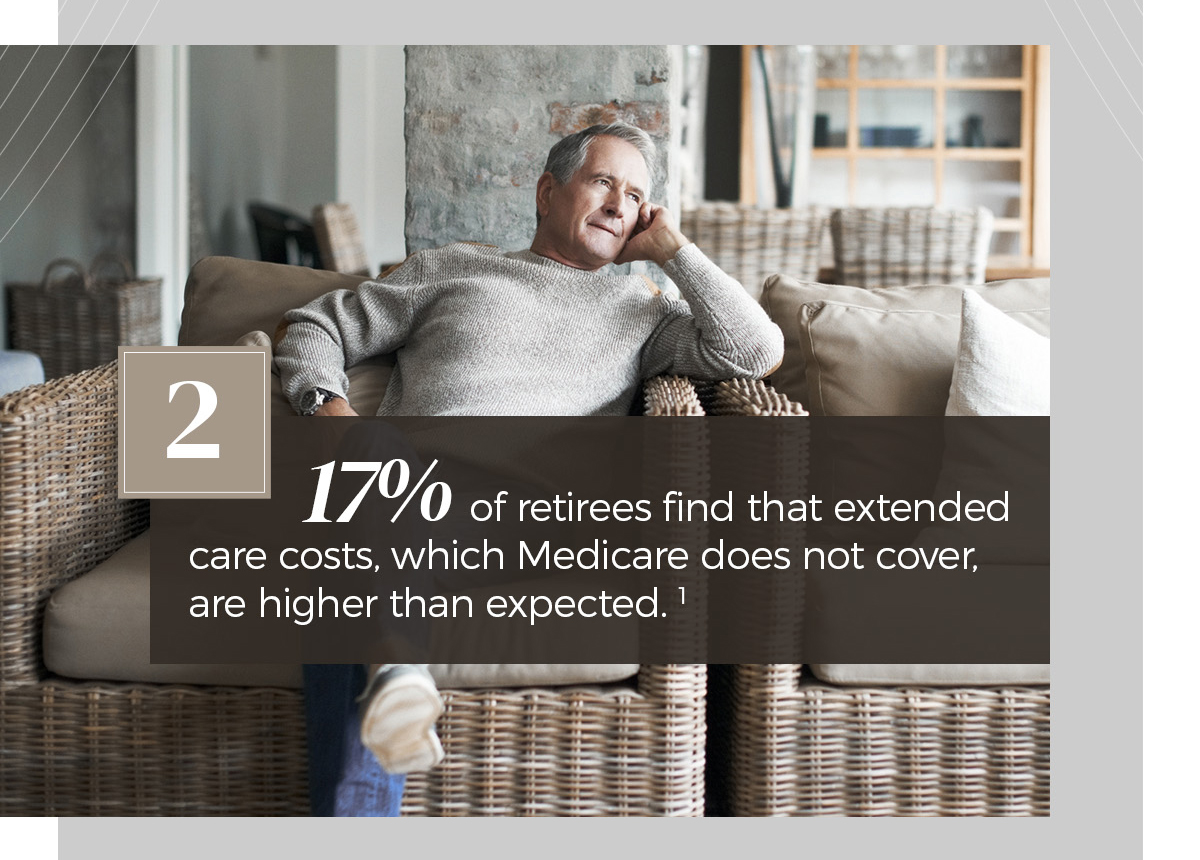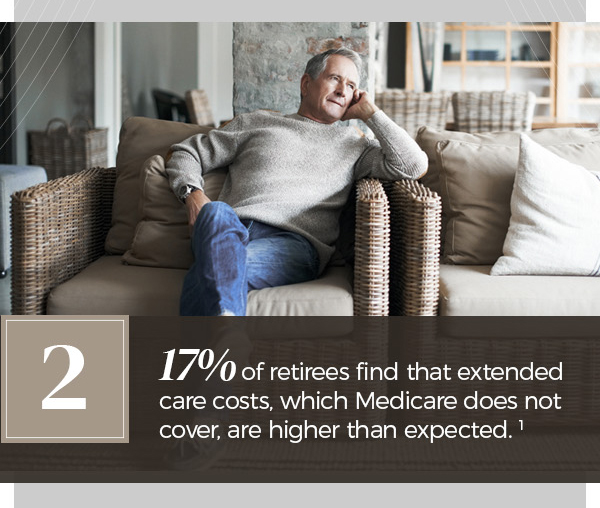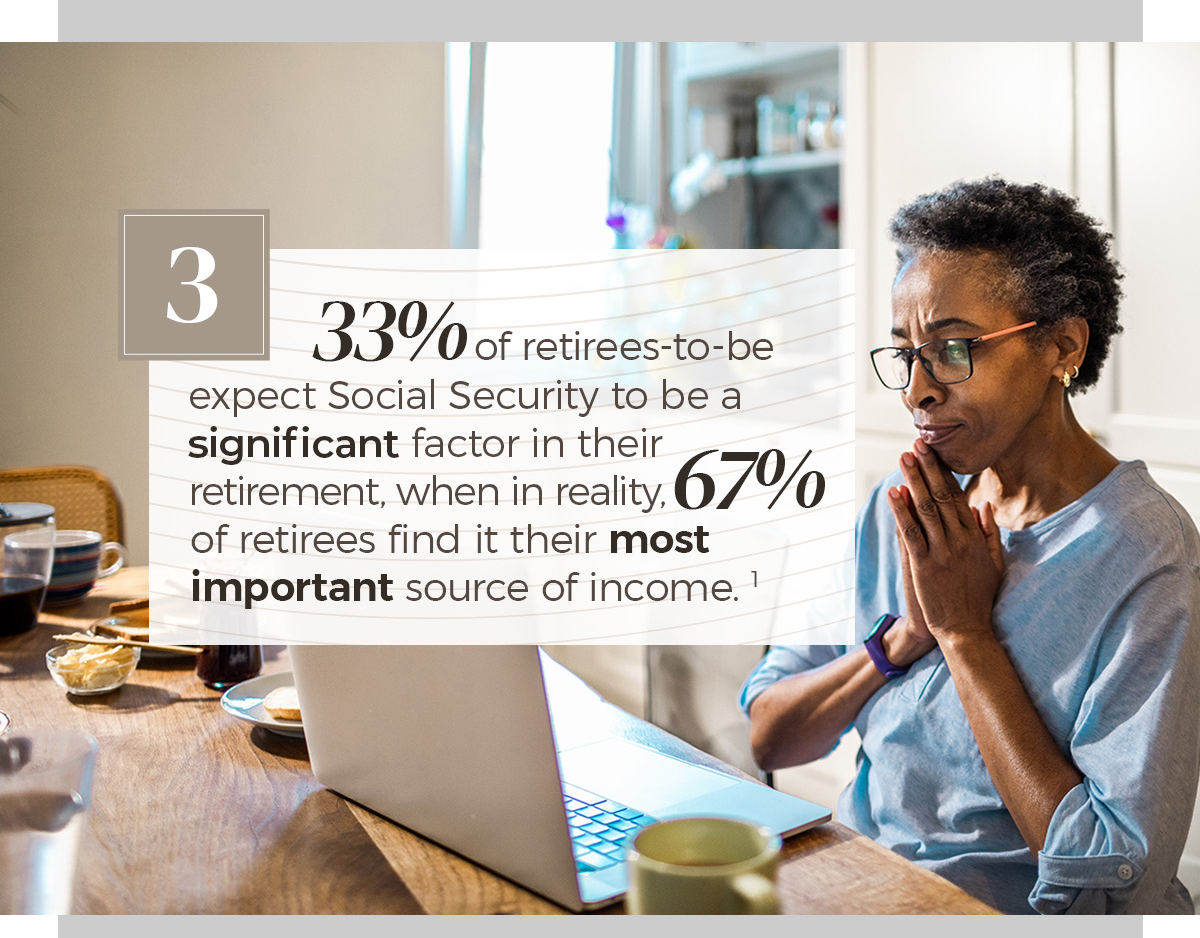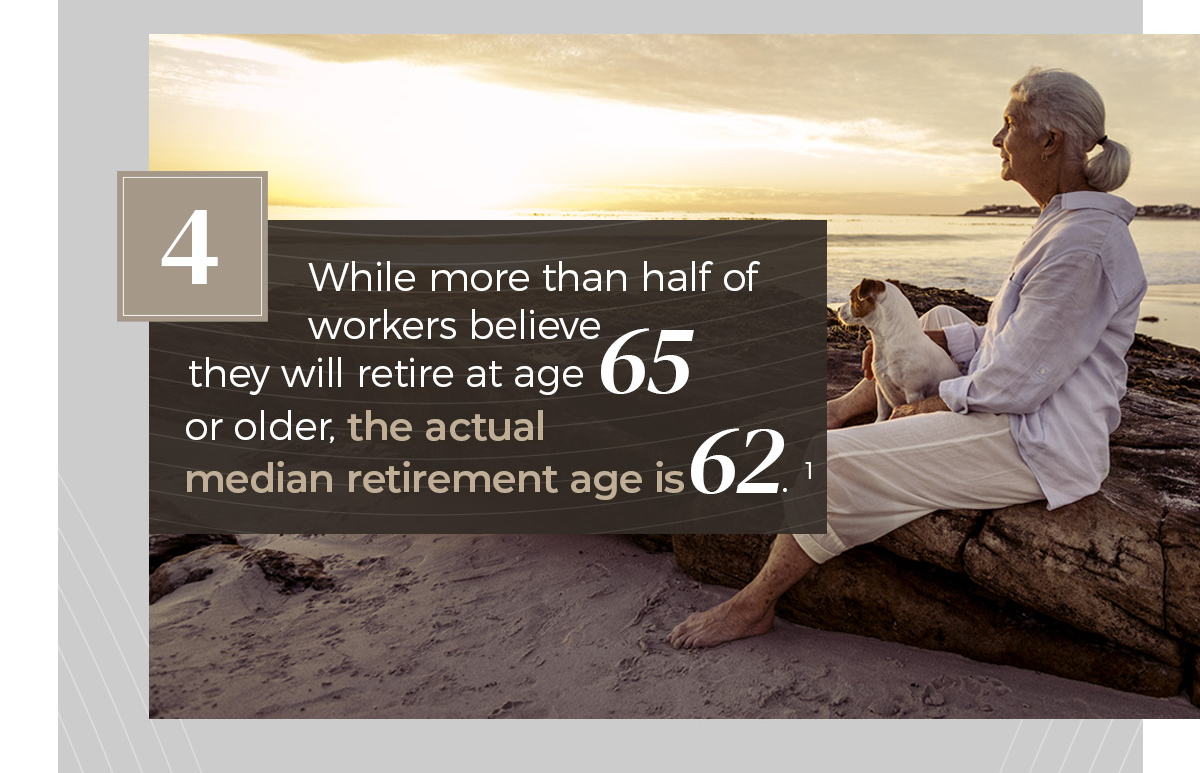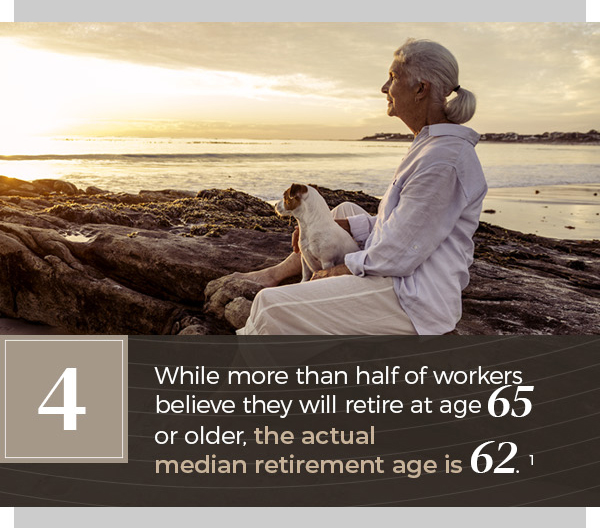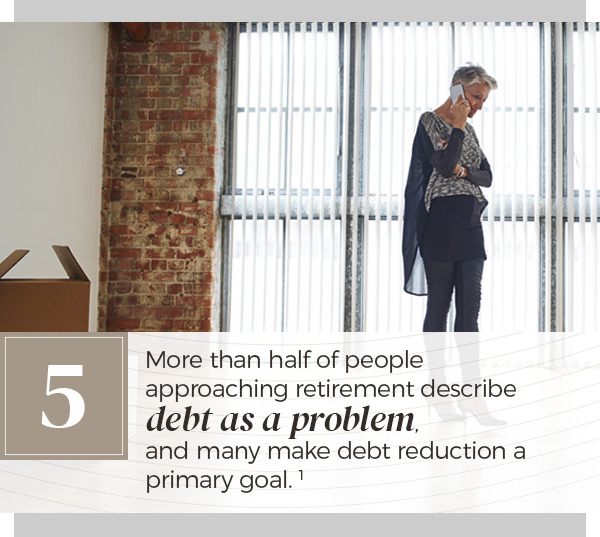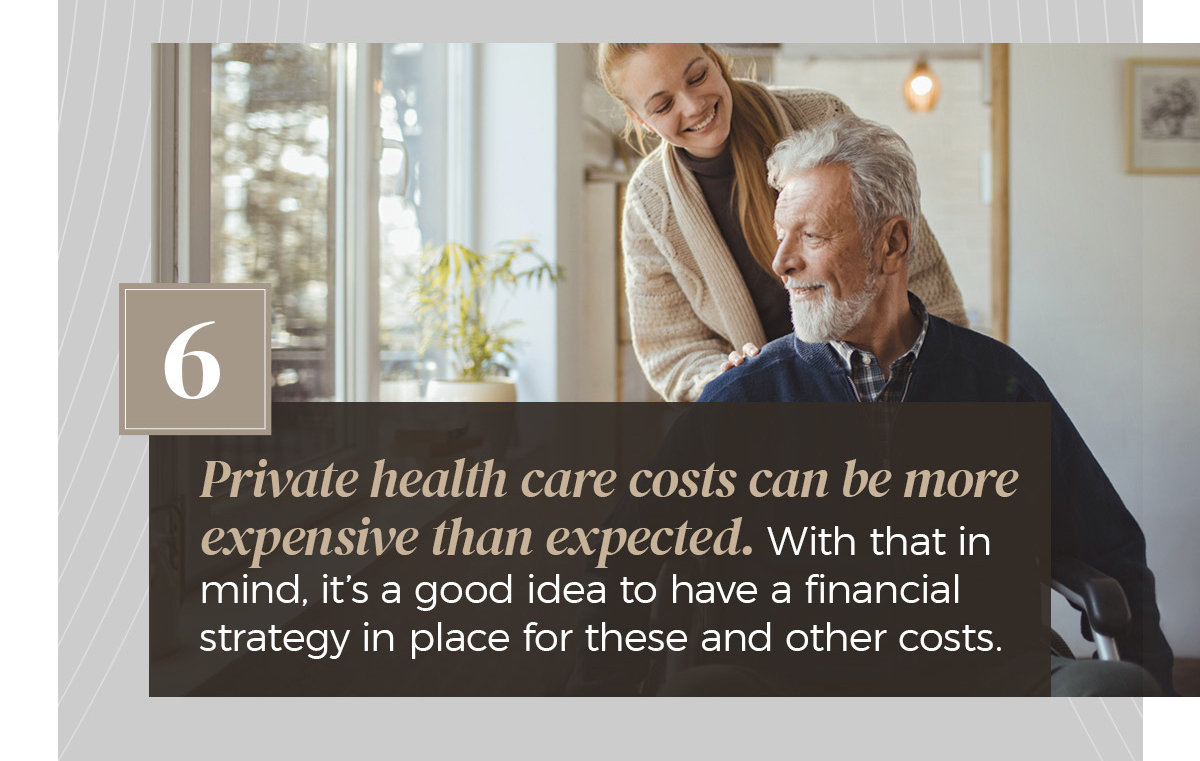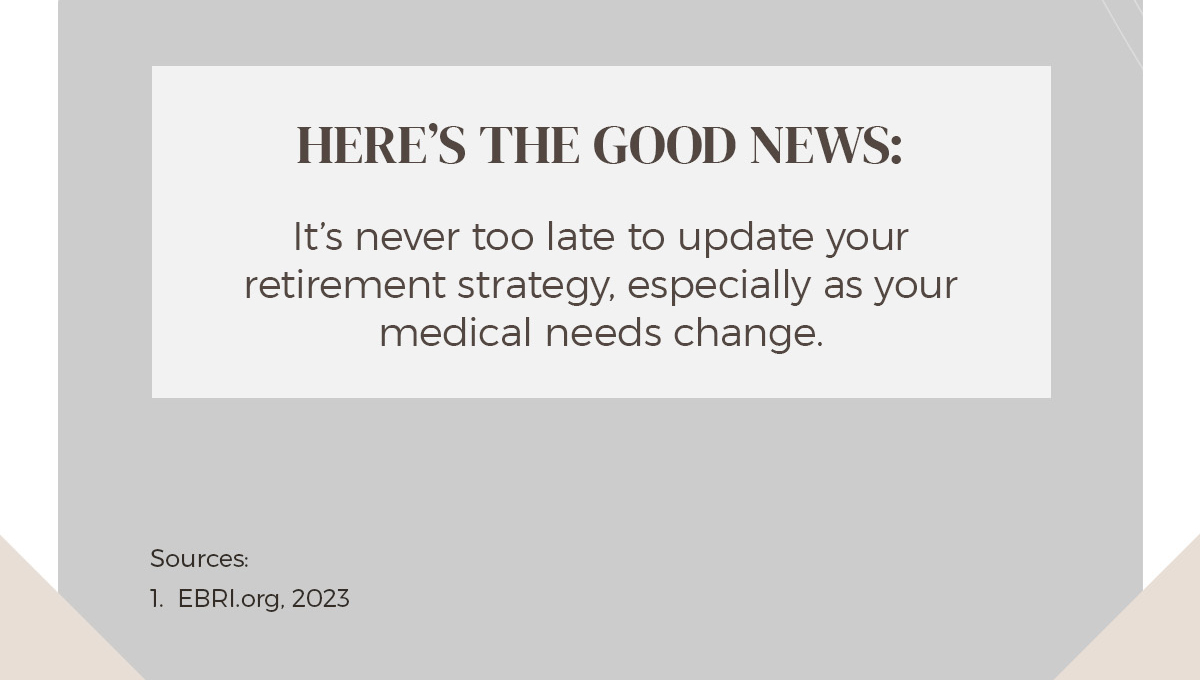 Related Content
These basic moves, if done consistently, can help ensure that you are fiscally fit both now and in the future.
You make decisions for your portfolio, but how much do you really know about the products you buy? Try this quiz
Making smarter decisions about debt can help you reduce stress.